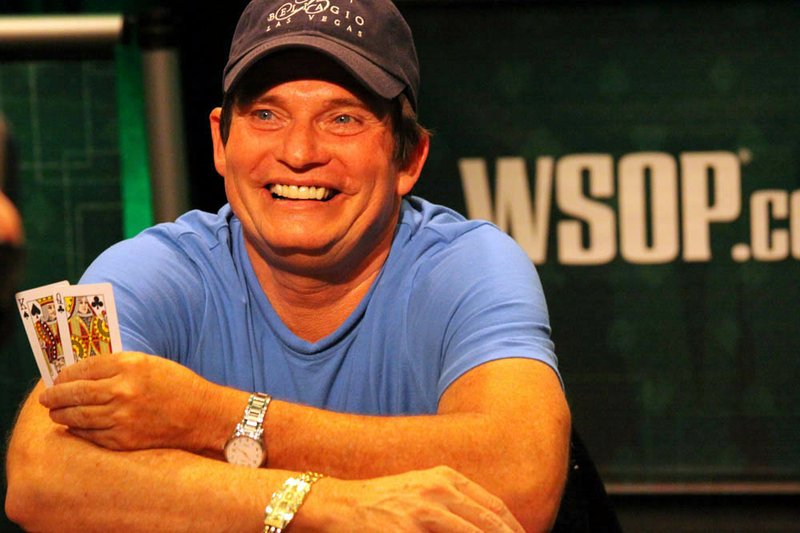 Sam Barnhart finished 17th in the 2011 World Series of Poker Main Event. ( World Series of Poker )
LITTLE ROCK — Little Rock resident Sam Barnhart won $378,796 for finishing in 17th place in the World Series of Poker Main Event, Tuesday.
According to WSOP Media spokesperson Harry Hammel, Barnhart "left the table to a standing ovation from the crowd and a tip of the cap from the respected poker pro" after being defeated by German Pius Heinz.
The 50-year-old software analyst earned his seat into the WSOP Main Event by first winning the 2011 WSOP Circuit main event in Tunica, which provided him an automatic entry into the National Championship where he won his first WSOP bracelet and $300,000.
Barnhart decided earlier this year that he'd take a closer look at playing full time.
Sponsor Content