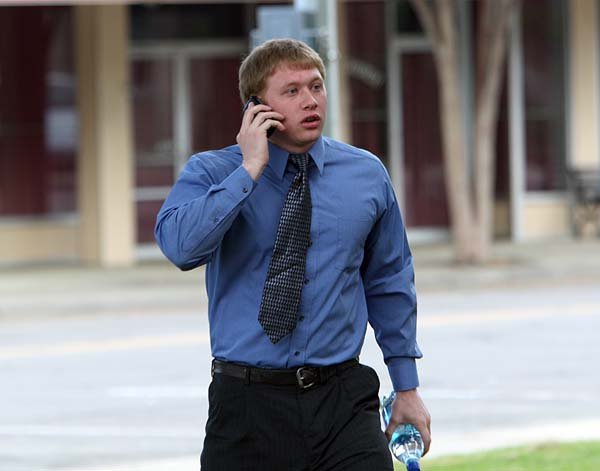 Kevin Jones walks Wednesday toward the Johnson County Courthouse in Clarksville, where he testified in the capital murder trial of Gary Dunn in the death of Jones' girlfriend, Nona Dirksmeyer. Jones was acquitted of the crime in 2007. ( Stephen B. Thornton)
A federal judge has set a trial date for two Russellville law officers who are the targets of a lawsuit by a man who was acquitted in the death of beauty queen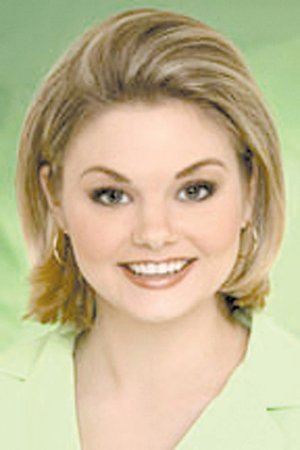 Photo by Steve Keesee
Arkansas Democrat-Gazette/STEVE KEESEE 12/22/05 Russellville murder victim Nona Dirksmeyer.
Nona Dirksmeyer.
The civil trial is set for Feb. 11, 2013, giving Kevin Jones about a year to prepare his court action against Russellville police Detective Mark Frost and former police chief James Bacon.
Jones claims Frost and Bacon ignored evidence that pointed to a man who wound up being tried twice for the 2005 slaying, both times ending in a hung jury.
Frost and Bacon argue in court papers that Jones received a fair trial and that provided him with proper relief. Jones' attorney says Jones' parents were financially ruined by defending their innocent son.
Sponsor Content