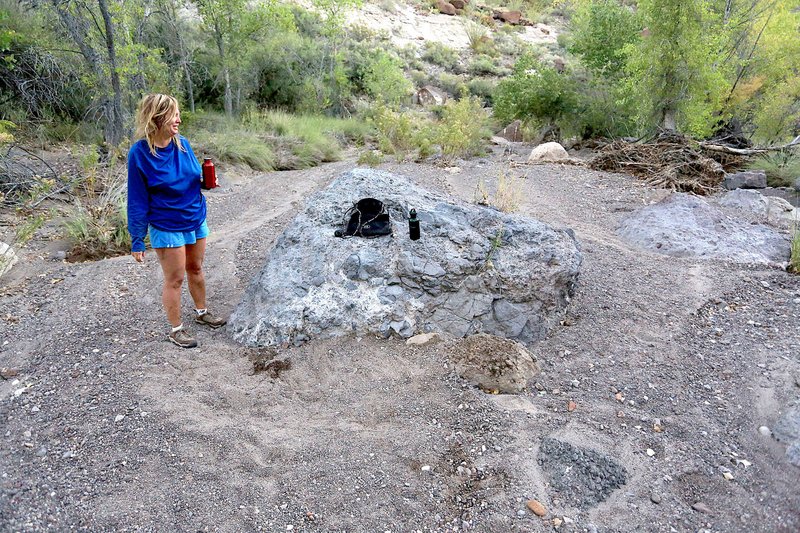 The third day of their hike, where the McFarlands were lost, in Big Bend Ranch State Park on Oct. 4, 2013.
BIG BEND RANCH STATE PARK, Texas -- Rick and I awoke before dawn, shivering from the cold and covered in goosebumps.
After 27 hours without water, Cathy Frye and Rick McFarland find a spring. But it's too small to sustain them.
Print Headline: Thirsty, desperate, and then alone
Sponsor Content