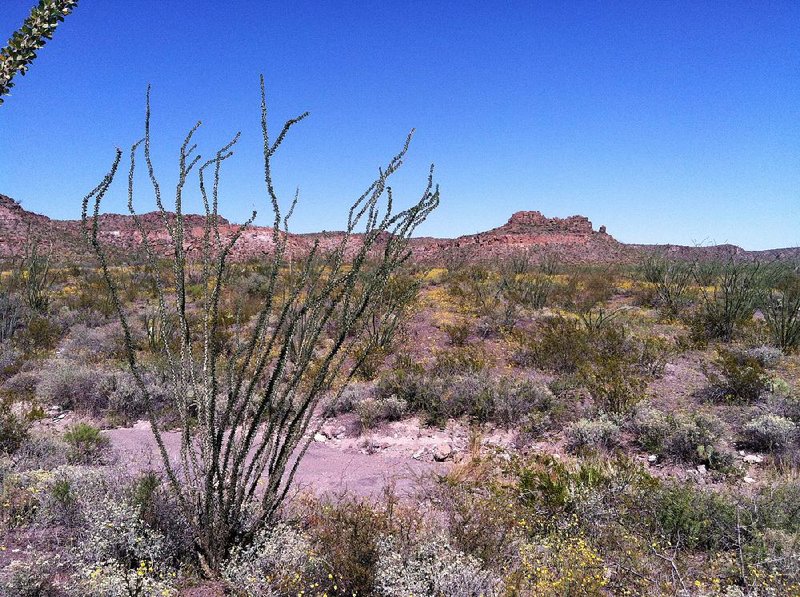 The area of Big Bend Ranch State Park where Cathy was found. ( Rick McFarland)
Rick looked at the sea of cactus ahead of him and felt his last bit of hope ebb away.
When Cathy Frye's legs finally gave out, she told her husband, leave me. You're our only chance.
Print Headline: Out of the desert, into a nightmare
Sponsor Content