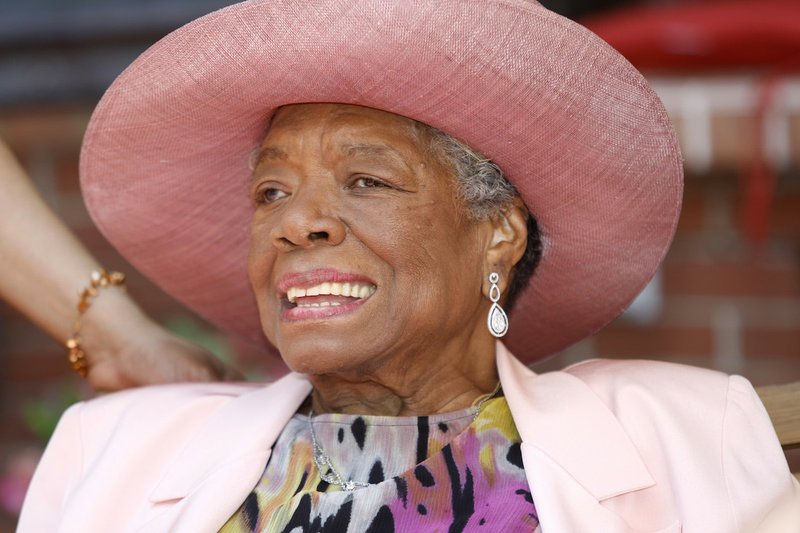 FILE - In this May 20, 2010 file photo, Maya Angelou smiles as she greets guests at a garden party at her home in Winston-Salem, N.C. TV host and author Tavis Smiley and director Kenny Leon are developing a play based on Smiley's new book about his long friendship with Maya Angelou, "My Journey With Maya." ( AP/Nell Redmond )
The Stamps post office is holding a public dedication ceremony Wednesday for the Maya Angelou Forever Stamp on Wednesday at Lafayette County High School that was set to feature U.S. Rep. Bruce Westerman, R-Ark., and other speakers.
Angelou, an author, poet, actress and civil-rights champion who died in 2014, gained wide acclaim for her book I Know Why the Caged Bird Sings, an autobiographical account of her childhood that includes her formative years in Stamps.
The stamp was released Tuesday after a Washington, D.C., ceremony.
Read Thursday's Arkansas Democrat-Gazette for full details.
Sponsor Content