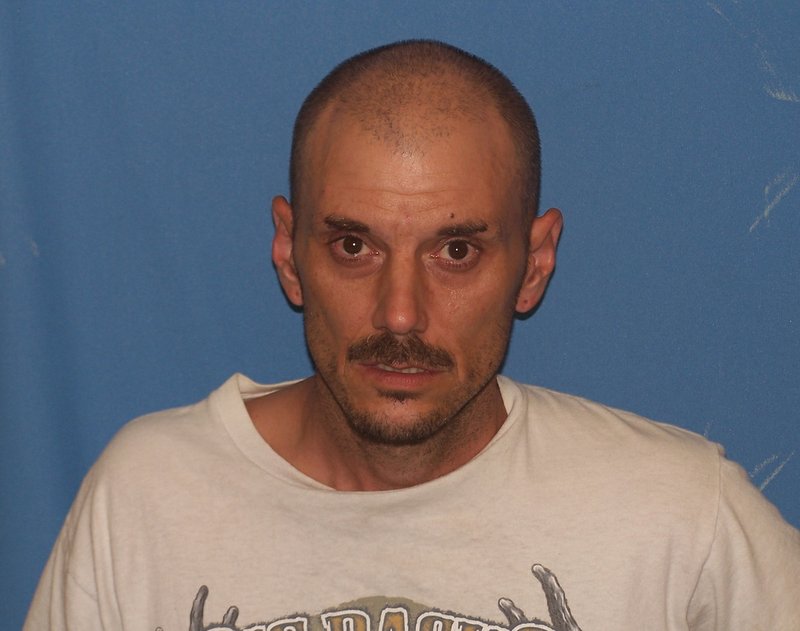 Robert Baird, 37, of Dover
A Dover man faces charges after two Pope County sheriff's deputies were shot at while responding to a disturbance Sunday.
The deputies were called to a home on Waldo Lane in Dover, where 37-year-old Robert Baird fired a shotgun at the responding law enforcement officials, according to a news release.
Two deputies were struck by shrapnel before they were able to take cover behind a nearby trailer, the sheriff's office said. One was struck in the forehead, causing that officer to bleed and have a contusion. Their identities were not released Monday.
"I am so grateful that the officers were not more seriously injured," said Pope County Sheriff Shane Jones. "This was a bad situation that very easily could've turned into a tragedy."
Jones added that "their training and quick action enabled them to return home to their families at the end of their shift."
Additional responding deputies and investigators were called to assist. Baird was later arrested and transported to the Pope County jail, according to authorities.
Baird was charged with aggravated assault on a law enforcement officer and felon in possession of a firearm.
He remained at the jail as of Monday evening in lieu of $150,000 bond, records show.
A request for additional information from the sheriff's office was not immediately returned Monday evening.
Sponsor Content