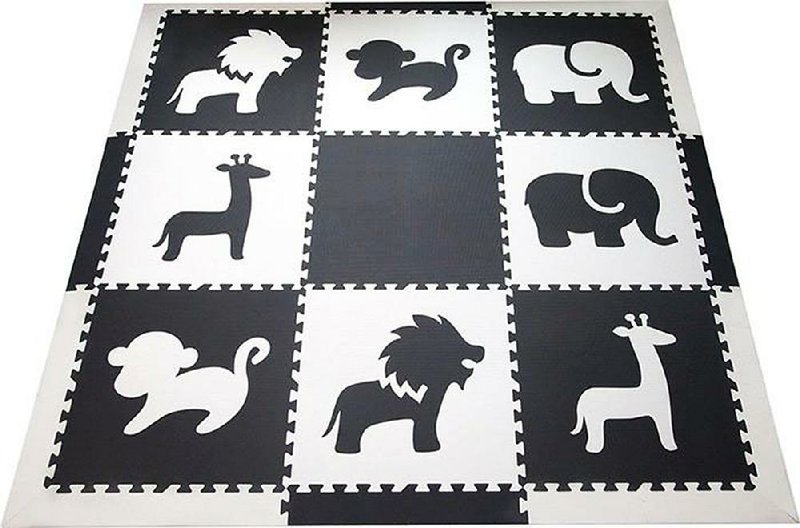 SoftTiles
SoftTiles
What's to love: The interlocking foam tiles create a soft play area with enough designs and options to match almost any playroom or nursery decor.
What does it do: The die-cut tiles are 2-foot square and designs include safari animals, bugs, flowers, dinosaurs and transportation. Each design can be ordered in an array of colors. A nine-piece set with beveled borders creates a square mat and sells for $120. An eight-piece mat is sold without the border and creates a rectangular shape. It's $80. There is also an option to build or create a custom mat. More information at softtiles.com.
Timberchic
What's to love: Thin peel-and-stick real wood planks for the do-it-yourselfer.
What does it do: These planks are made of reclaimed river logs. According to timberchic's website, the logs are recovered from a lake and river system used to float wood to Maine's lumber and paper mills for more than 150 years. These planks are made from the logs that sank. They are pre-finished and colors include coastal white, driftwood and river planks which are left natural. Prices range from $10-$13 a square foot depending on finish and width of the plank. More information at timberchic.com.
-- Cary Jenkins
HomeStyle on 08/05/2017
Print Headline: Tools & toys
Sponsor Content