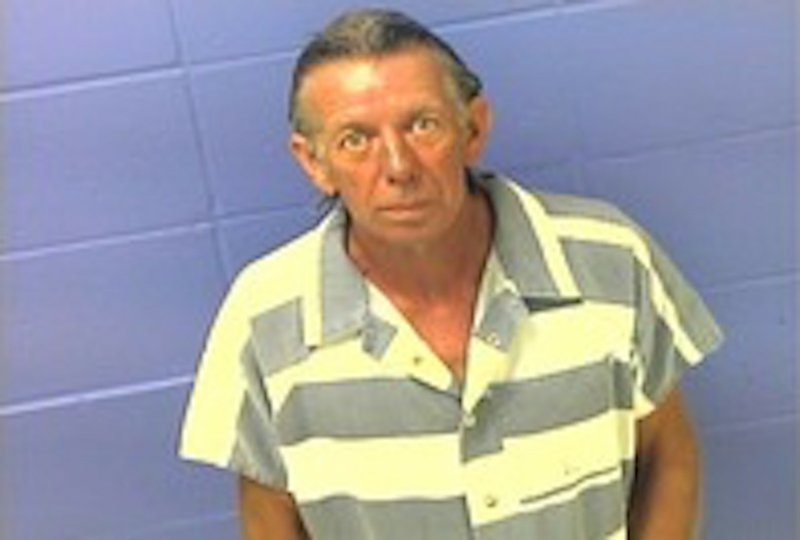 Andrew Peter Scherell, 57
An Australian citizen living in Arkansas is accused of expressing a desire to have sex with two adults posing as children in sexually explicit text messages late last month.
Andrew Peter Scherell, 57, was arrested Friday on one felony count of Internet stalking of a child, according to a probable cause affidavit filed in Faulkner County Circuit Court.
On Sept. 25, the Mayflower Police Department took a report of a woman receiving sexually explicit messages after accidentally sending a text to a wrong number.
The sender, later identified by police as Scherell, asked the woman if she wanted to engage in a sexual act, to which the victim replied that she was a 12-year-old girl in an an effort to stop him from messaging her, according to the affidavit.
The woman told investigators she continued to get sexually explicit messages.
After that report was taken, an undercover Mayflower police officer began communicating with Scherell. The lawman said in texts that he was a 14-year-old friend of the made-up 12-year-old girl.
Scherell again sent messages seeking sex from the supposed 14-year-old girl, the affidavit states.
The undercover officer and Scherell agreed to meet Friday at a location in Greenbrier, where Scherell was arrested around 6:30 p.m.
Scherell currently lives in Mayflower as a legal resident, he told police. He did not have a passport with him at the time of his arrest.
Records show Scherell remained at the Faulkner County jail as of Wednesday morning without bond.
Sponsor Content