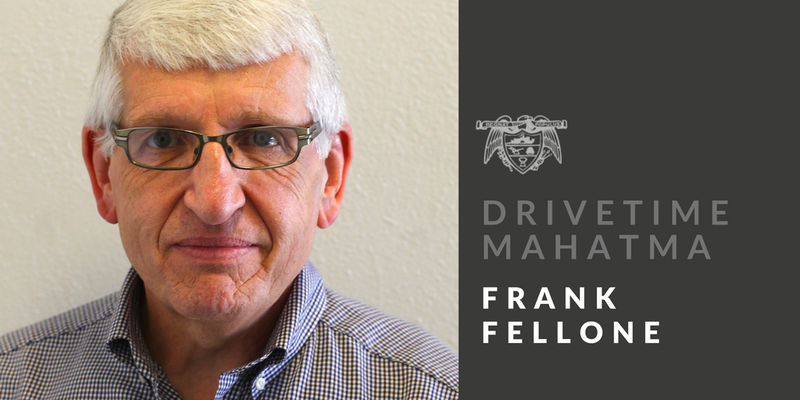 Great Mahatma: When they finish the expansion of Interstate 630, will they turn the force field back on that has prevented drivers getting on at University Avenue from exceeding 45 mph. I have often wondered about the gravitational pull at the on-ramp. Makes no difference the time of day, or day of the week, the force is strong. -- Just Wondering
Dear Wondering: By "they," you mean the Arkansas Department of Transportation, which is engaged in a project to widen 2.2 miles of I-630 from University Avenue to the big Baptist Hospital. Cost is $87.4 million. Estimated completion is early 2020.
Yowsers. This is early 2019, so nine to 12 months seems reasonable. For drivers, that feels like a really long time.
Back to the question. You observe drivers coming onto the highway and acting as if it were a city street, rather than an interstate highway. The fact is that I-630, and all the other interstate highways around central Arkansas, are both.
To prove the point, we asked the department for data on how much I-630 traffic was local, and how much was traveling from one state to the other. As in interstate.
The response from spokesman David Nilles was that the department has no way of knowing. To which we say -- ha!
All anyone has to do is sit on the side of the road and count Arkansas license plates vs. license plates from other states. Never mind that it's illegal to hang out on the side of any interstate highway, our theory is that 99.44 percent of traffic on local interstates is ... local!
And because that traffic is local, it can be slow, like on a city street.
This got us to thinking, always dangerous, about the upcoming Mother of All Highway Projects, 30 Crossing, which will rehabilitate several miles of interstates in downtown Little Rock and North Little Rock, replacing the Interstate 30 bridge over the Arkansas River.
Turns out the project will have 10 lanes, of which four will be devoted to local traffic and the other six to through traffic. We removed our shoes and calculated that the department, by this ratio, has concluded that 40 percent of traffic over the bridge is local.
Please check our math, the way Einstein had his first wife, Mileva, check his.
We routed this brilliant deduction to Mr. Nilles, who served up a response from Ben Browning, the department's alternative project delivery director. (An outstanding title.)
Mr. Browning explained that the ratio was determined on future traffic volumes crossing both the Arkansas River and using the interchanges on either side. The idea is to separate traffic that is entering and exiting the interstate around the river from traffic that is traveling through to points beyond the interchanges immediately adjacent to the river.
Our hypothesis now has a conclusion: Interstate traffic in these parts has a lot of local.
Vanity plate seen on a Hyundai: GYPCGRL.
Fjfellone@gmail.com
Metro on 04/27/2019
Print Headline: DRIVETIME MAHATMA: Interstates around Little Rock also local
Sponsor Content