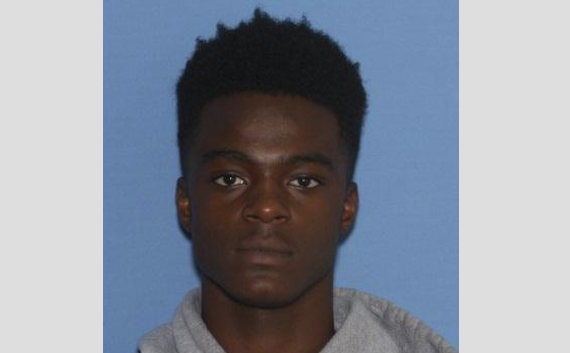 Flando Montgomery - Photo provided by the Jonesboro Police Department
A second suspect in the shooting death of a 16-year-old Jonesboro boy surrendered to police Saturday evening, a police spokesman said.
Taurus Bedford, 21, of Turrell surrendered and was charged with first-degree murder, police spokesman Sgt. Lyle Waterworth said in a statement just after 8 p.m. Saturday.
Another suspect, Flando Montgomery, 19, surrendered just after noon Saturday, about two hours after the Jonesboro Police Department publicly named him as a suspect in the case, Waterworth said earlier.
Montgomery and Bedford are accused in the fatal shooting of Malcolm Jemison, 16, and in the shooting injuries of Quenterius Finch, 23; Cedric Finch, 28; and Chauncey Thomas, 21, all of Jonesboro, Waterworth said.
Jonesboro police were sent about 6 p.m. to 3516 Galaxy St., where officers found the four people with gunshot wounds. All four were taken to hospitals, where Jemison died, Waterworth said.
When officers arrived on scene, they learned that two people entered the house and began shooting, according to previous reports.
Sponsor Content