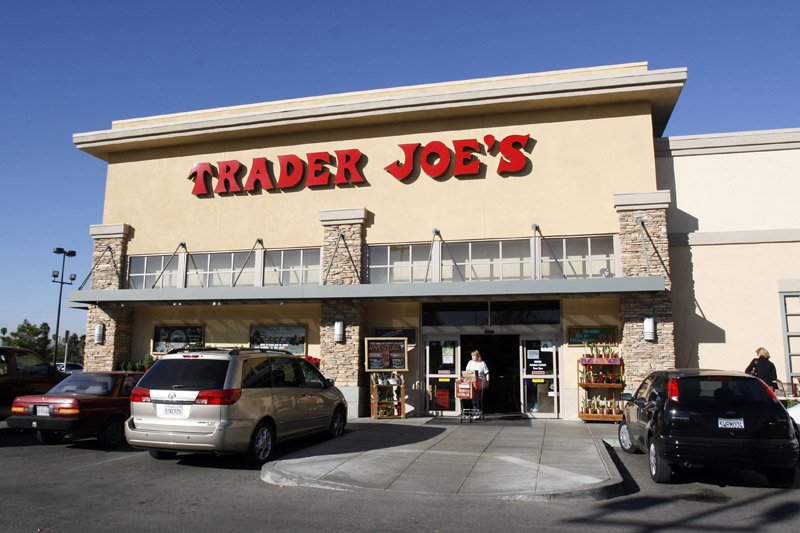 FILE — A Trader Joe's location is shown in this file photo. ( Francis Specker/Bloomberg News )
California-based grocery chain Trader Joe's said Tuesday it has been eyeing locations in Little Rock this year but couldn't confirm any specific locations or plans to open its first store in Arkansas.
Spokeswoman Kenya Friend-Daniel said the company has looked at locations in Little Rock this year, but she could not provide any further details whether it's chosen a location to open a store.
Supporters of the grocery chain flocked to social media after local food blog Rock City Eats reported that the company planned to open a Little Rock location.
Friend-Daniel couldn't confirm that Trader Joe's had reviewed the location mentioned by the blog or if it planned to move into that space.
The company operates about 475 stores nationwide and focuses on selling products under the Trader Joe's brand. The chain has no stores in Arkansas, and the closest location to Little Rock is in a Memphis suburb.
City planning officials said they haven't received any applications from Trader Joe's.
A spokeswoman for the mayor's office said she also hasn't heard of any plans that would bring a store to Little Rock.
Sponsor Content