Supper club has been a Carson tradition for over 25 years.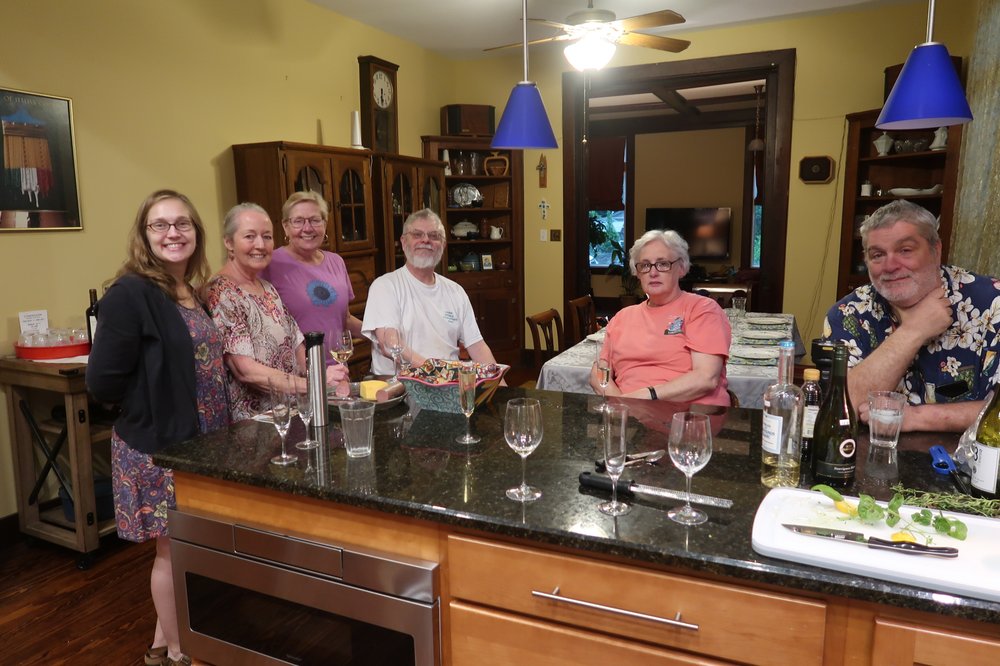 We love the food and drink each month,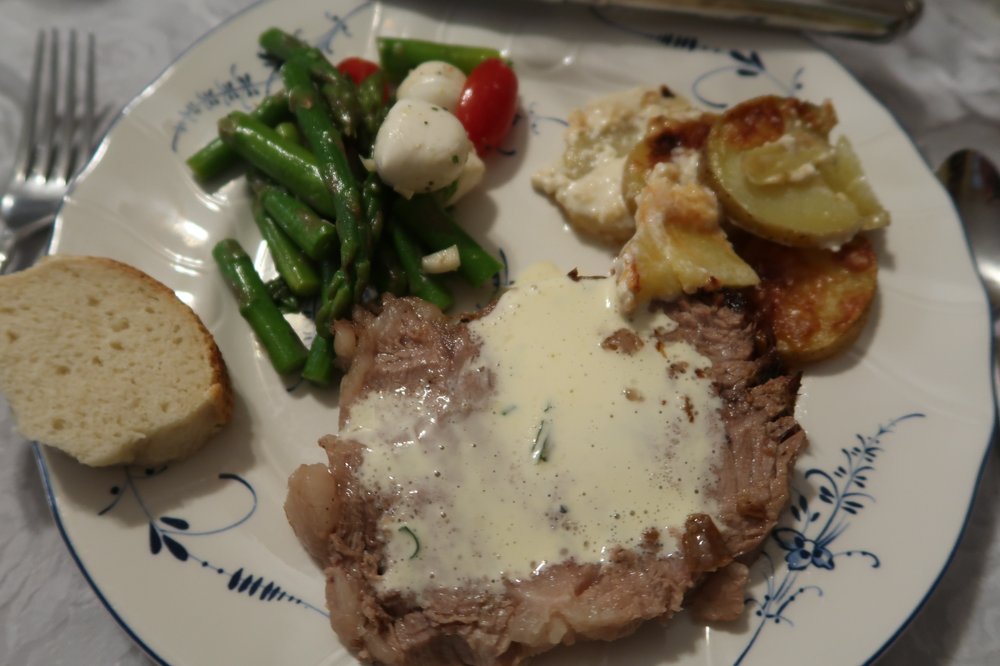 but more importantly, we love the people we share the meal with—some of our very dearest friends who we have been in the trenches with.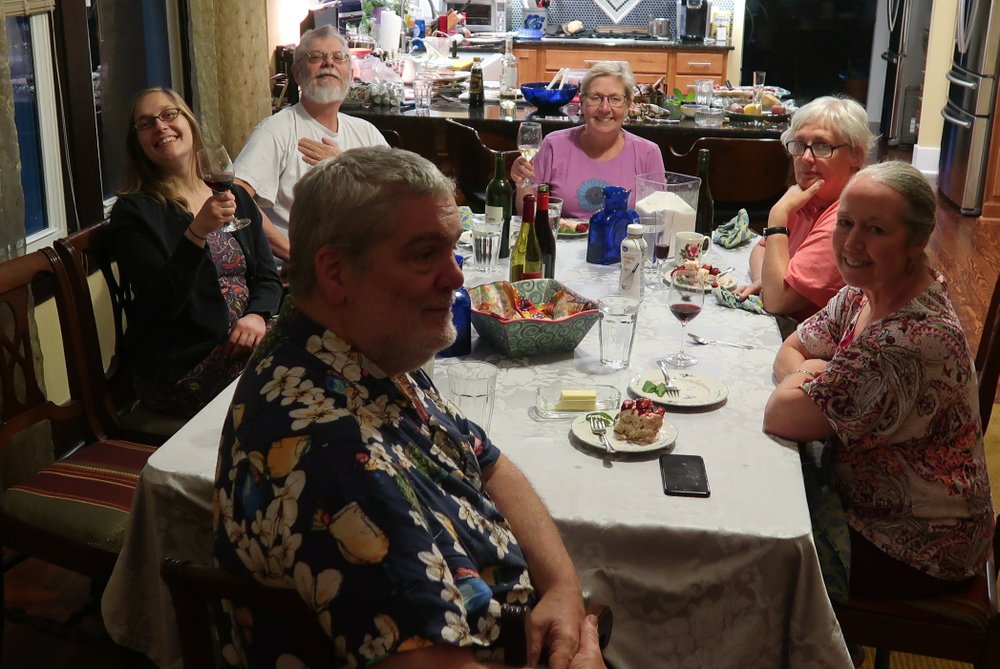 Last June we lost one of our members, Eldon, and it was a huge blow, but we went on. Last month we lost Martin. Two within one year may have been more than most groups could manage. But our supper club has persevered. Do we miss Eldon and Martin, you bet. But would Eldon and Martin have wanted us to stop meeting, no, I don't think so. They loved it probably as much as me, and I think I love it the most.

Tonight was our first night without Martin,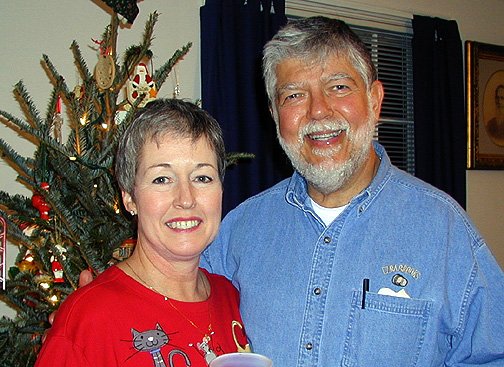 and I worried it would be too sad, but it was not, and I think it was because of who Martin was. Martin was larger than life and loved every moment, and he loved supper club, as did Eldon. I think we all felt that Martin and Eldon were with us in spirit.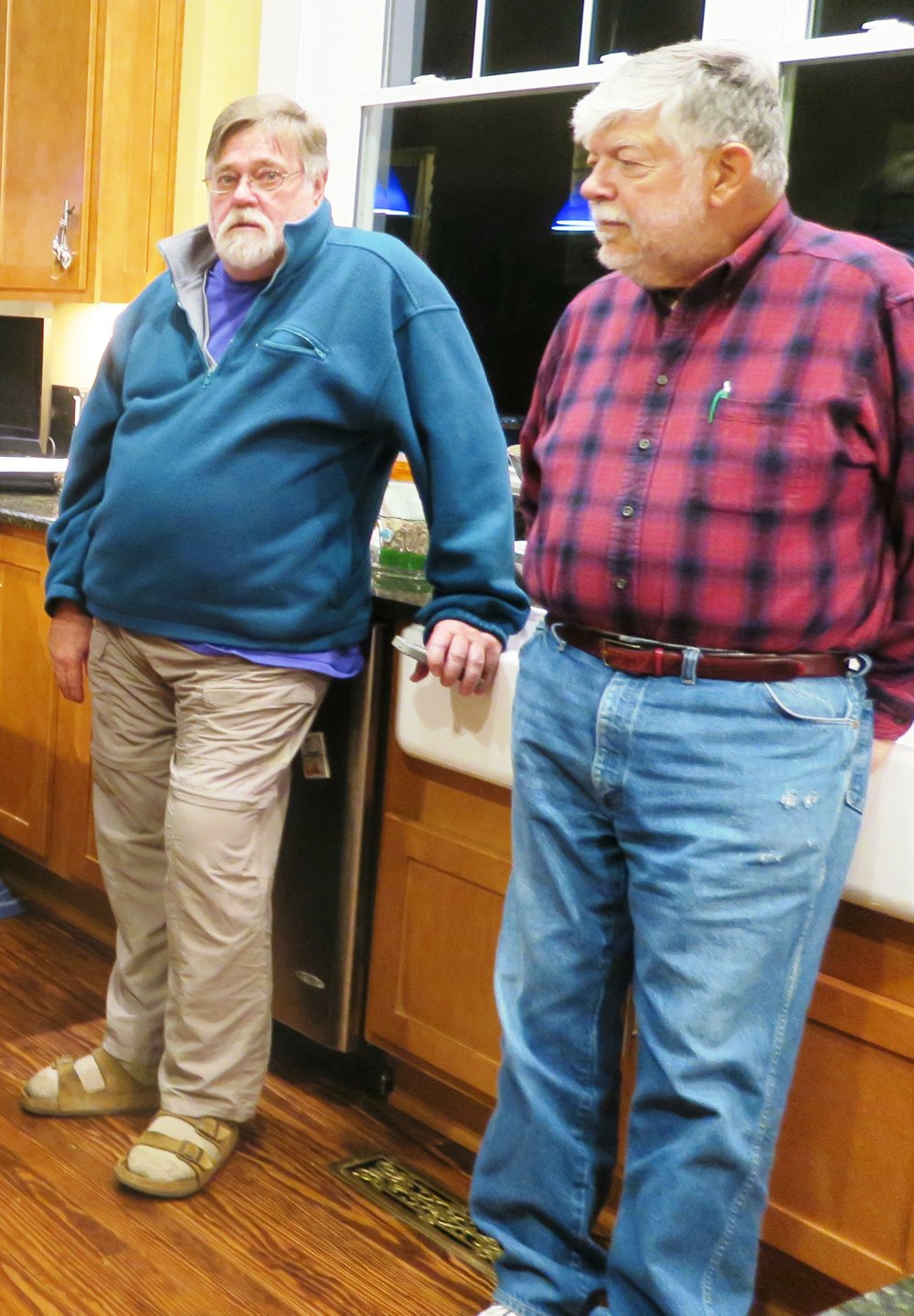 We toasted them both and talked about past experiences, but in a good way.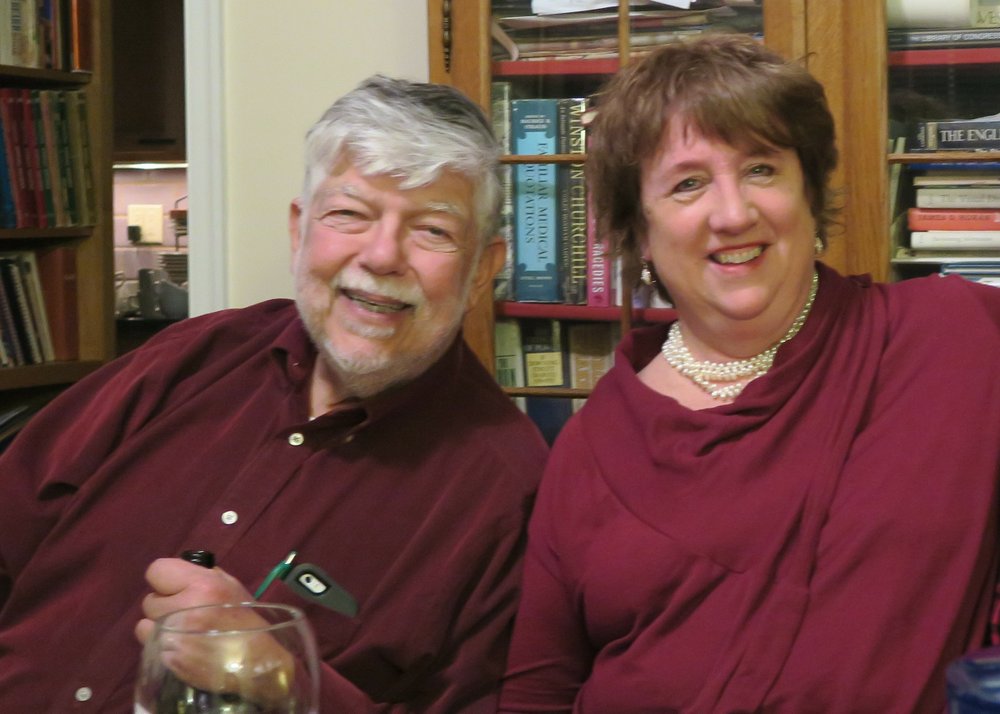 They would have been discussing the wines and talking about the ingredients for the various dishes. Margaret probably had an easier day because she did it all and did not resent that Eldon was not helping, which has been an issue with many a couple on supper club days.
I do not mean to diminish the fact that we wish that Martin and Eldon were still with us, nor that we miss them tremendously, because we do.
If we could have a do over, they would both be with us. But life does go on, and life is for the living. I do not think that either one of them would want us to stop living or enjoying life because they are gone. That is not the type of person either of them was.

Supper club or just dinner with friends, is an important part of my life, and I am glad I have these folks with me on the journey of life. Friends are the family we choose, and Clay and I have chosen wisely, and I do feel that we have Eldon and Martin watching and critiquing our journey.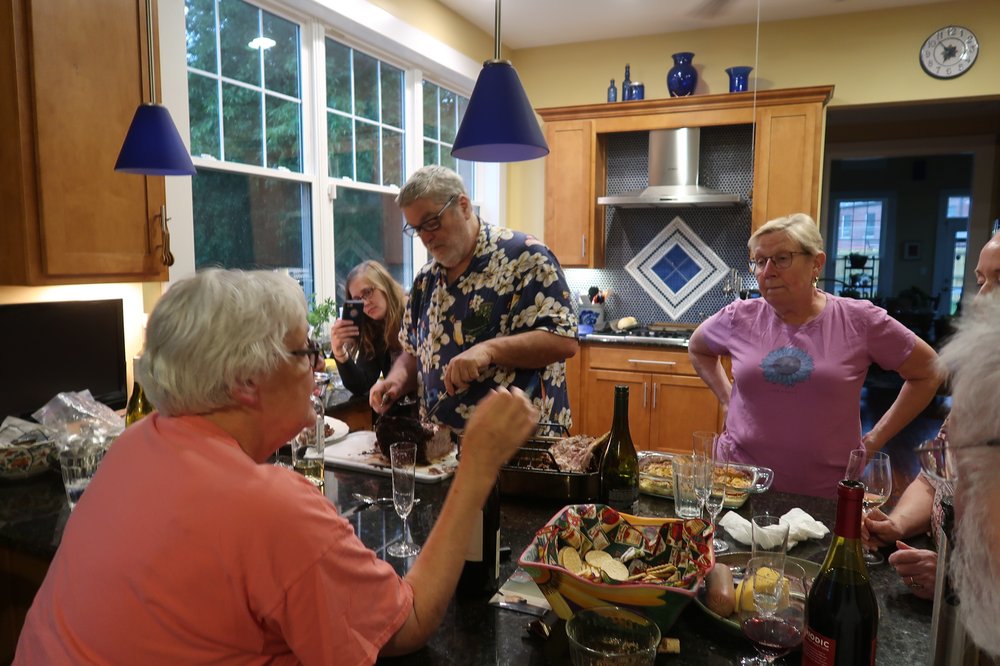 Tonight was a wonderful supper club, with a fabulous meal shared with the very best friends. Missing Eldon and Martin, but I know you were with us in spirit!