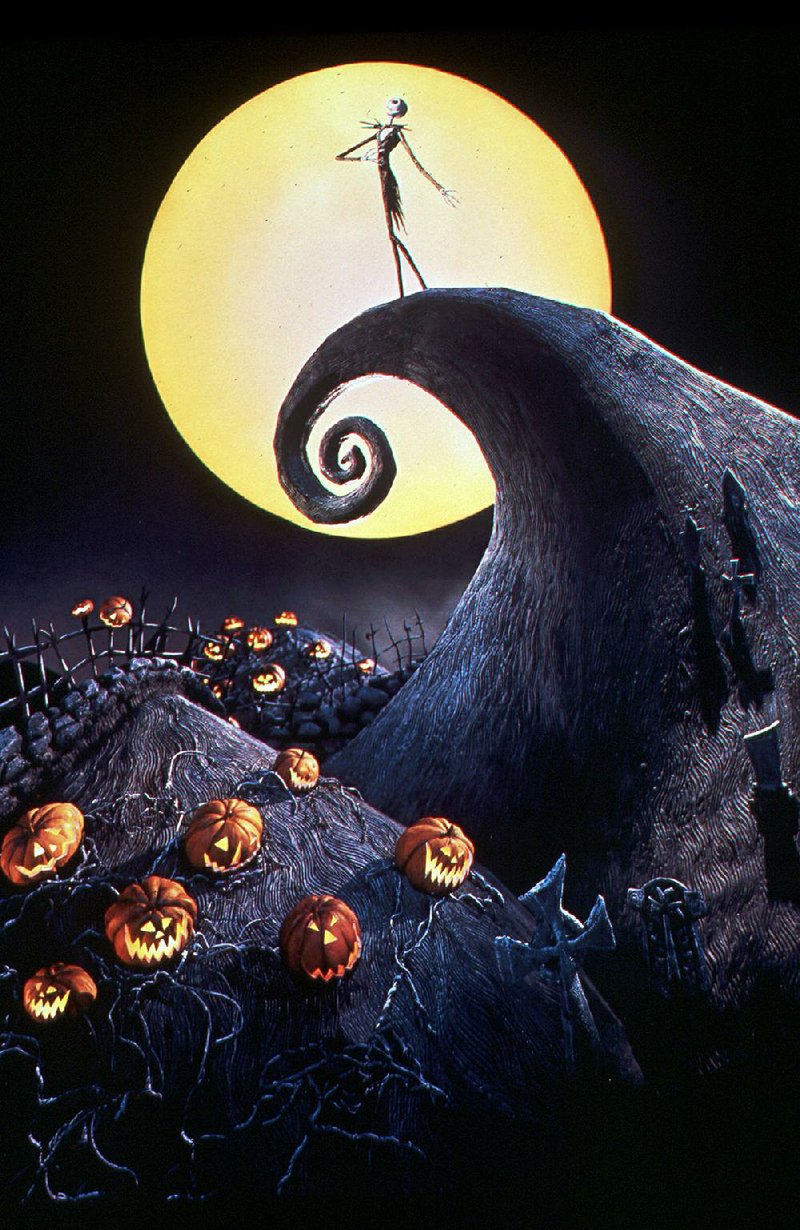 A Nightmare Before Christmas: Tim Burton film airs as part of Freeform's '31 Nights of Halloween'
Halloween candy has been in stores for weeks now, so it stands to reason that spooky TV programming is starting to roll out. Whether its seasonal baking or classic scary movies, the month of October is set to be full of seasonal offerings. Freeform's annual "31 Nights of Halloween" programming event began Tuesday, but there is still plenty of time to soak it all in before Oct. 31.
Last year the channel celebrated the 25th anniversary of the film Hocus Pocus. This year they'll celebrate the 35th anniversary of the classic hit Ghostbusters. There's not room to list all the programming here, but the schedule includes The Nightmare Before Christmas, Dark Shadows, Hotel Transylvania, The Addams Family, Goosebumps and Scooby-Doo 2: Monsters Unleashed.
Throughout the month there will be The Simpsons: Treehouse of Horror marathons, and starting at 5 p.m. Saturday they'll air Scream, Scream 2 and Scream 3.
For a full list of Freeform's Halloween programming, go to https://tinyurl.com/y3c2vsru.
Style on 10/06/2019
Print Headline: On the cover
Sponsor Content