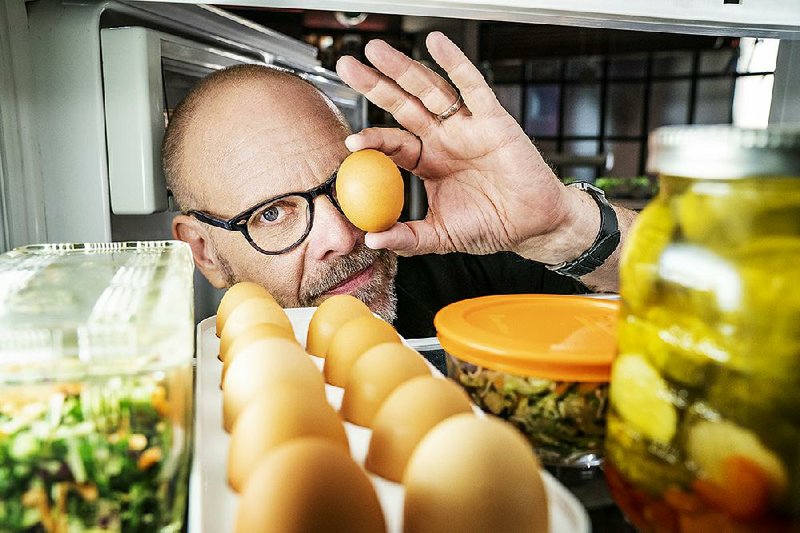 Good Eats: The Return Alton Brown brings back popular Food Network series
Alton Brown became a staple on Food Network during his time at the helm of Good Eats, a groundbreaking series that inspired a generation of food fans with culinary science, comedy, puppets, cameras inside appliances and great recipes.
I may be a week behind, but it is still worth mentioning that Brown is back with Good Eats: The Return, which airs at 9 and 9:30 p.m. Sundays on Food Network. These episodes mark the first new original episodes since 2012. The season will tackle a new menu of food exploration with episode titles like "American Classics X: Chicken Parm," "Every Grain Old is New Again," and "Rich Little Poor Boy."
Each episode will take an informative and comedic dive into a specific ingredient or dish through Brown's eyes. Along with a unique cast, the show features pop culture and tried-and-true recipes.
Written and produced by Brown, Good Eats originally premiered in 1999 and ran for 13 years. It won a Peabody Award for broadcast excellence in 2007. For more information, tips, recipes and science experiments, go to FoodNetwork.com.
-- Rosemary Boggs
Style on 09/01/2019
Print Headline: On the cover
Sponsor Content