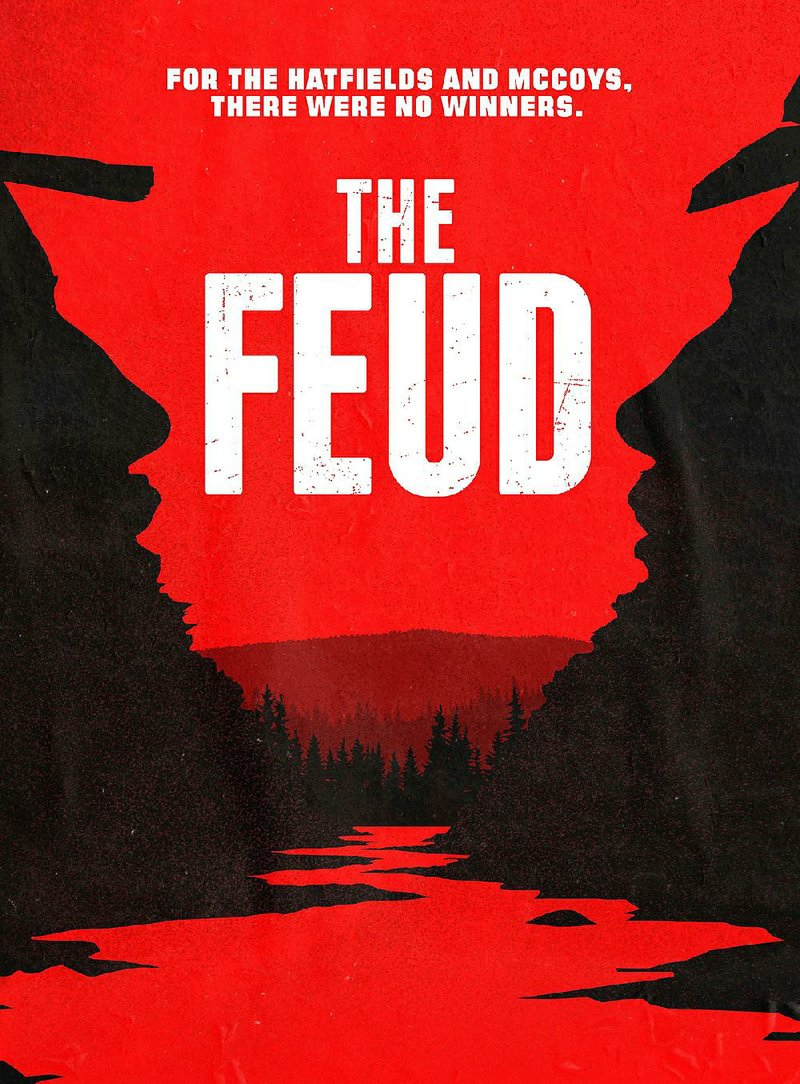 American Experience: AETN airs film about Hatfields and McCoys
The are families who fight and there are families who argue. And in this country, there are two families famously known for feuding. PBS' American Experience's new film, The Feud, reveals some of the real story behind the infamous Hatfield and McCoy set-to. Written, directed and produced by Randall MacLowry, it premieres at 8 p.m. Tuesday on AETN.
It all started way back in the remote mountains of Central Appalachia in the Tug Fork Valley. The Hatfields and McCoys were among the earliest settlers in the valley on both sides of the Tug Fork, which formed the border between Kentucky and Virginia (later West Virginia). The families eked out a living by farming the narrow and steep hollows, and foraging for game and wild edibles in the forests.
Anderson Hatfield, also known as "Devil Anse," grew up on the Virginia side of the Tug. Randolph McCoy lived on a neighboring farm before moving with his wife and family across the river to Kentucky. The men became the patriarchs of the legendary feud.
Anse Hatfield went on to start his own timber company, and despite being illiterate, proved to be a savvy businessman. Randolph McCoy, who struggled to support his family of 16 children on his small farm, bitterly resented Hatfield's success. On a Kentucky election day in 1882, an altercation sparked an escalation in the tension between the two families leading to violence that shocked the community. And on New Year's Day in 1888, the names Hatfield and McCoy became famous across the country with a brutal crime against the McCoy family that made national headlines.
The Hatfields, McCoys and other mountain families eventually moved out of Appalachia or found ways to adapt to the changing times and social order. But the legacy of the feud has remained, and the hillbilly image, popularized by reports of the Hatfield-McCoy feud, continues to permeate American popular culture.
-- Rosemary Boggs
Style on 09/08/2019
Print Headline: On the cover
Sponsor Content