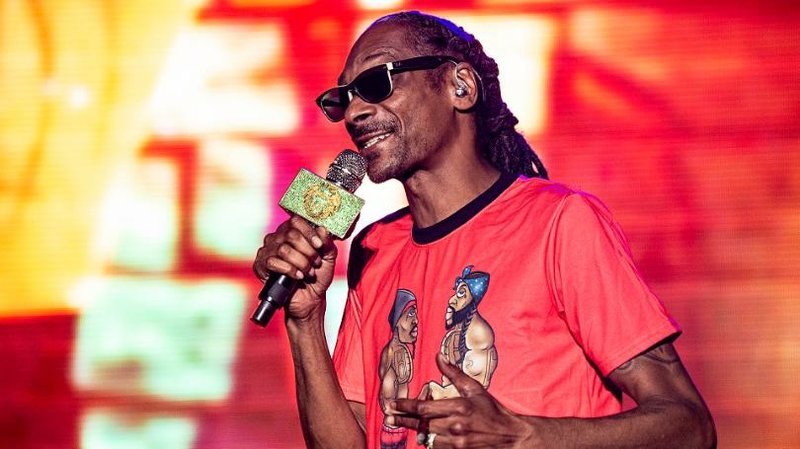 Snoop Dogg performs during KAABOO 2019 at the Del Mar Racetrack and Fairgrounds on Friday, Sept. 13, 2019, in San Diego, Calif. (Photo by Amy Harris/Invision/AP)
EL DORADO -- MusicFest 2020 has been canceled because of the covid-19 pandemic and rescheduled for October 2021, Main Street El Dorado and the Murphy Arts District announced Monday.
Rap artists Snoop Dogg and Bone Thugs-n-Harmony were scheduled to headline the event but will instead headline MusicFest 2021, which is scheduled for Oct. 1 and 2, 2021, the organizations announced.
This is the second rescheduling of Snoop Dogg and Bone Thugs-n-Harmony. They were supposed to perform April 25 but that performance was postponed because of initial efforts to combat the spread of the virus.
[CORONAVIRUS: Click here for our complete coverage » arkansasonline.com/coronavirus]
The latest announcement follows the art district's announcement in June regarding the rescheduling of the Avett Brothers and special guest Tyler Childers. That concert also was originally planned for this month but had to be postponed because of covid-19. It has been rescheduled for Aug. 14.
Previously purchased tickets for the show featuring Snoop Dogg and Bone Thugs-n-Harmony will be honored at the new date. Those who purchased tickets for Snoop Dogg's Oct. 3 show before Aug. 16 may apply for a refund by Dec. 31.
Sponsor Content