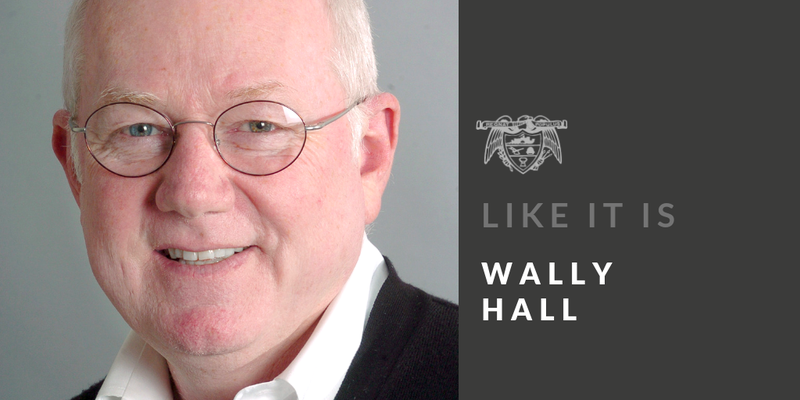 Fatigue.
Vince Lombardi and Nolan Richardson used to say fatigue makes cowards of us all.
This doesn't apply to many young athletes across the country who are working hard to be physically stronger than their opponents when college football is played.
And it is going to be played -- starting this Saturday to be exact -- when the University of Central Arkansas plays Austin Peay in Montgomery, Ala.
The whole country will be watching, or at least observing. In the days that follow, any cases of the virus on those teams will be news.
Here's the breaking news: There will be new cases of the virus at some point this season that likely will result because of the close contact on the football field.
It is inevitable, and in fact, there are going to be new cases every day until a vaccine is discovered, approved and made affordable.
Affordable being a key word.
Last week, my wife was tested for the virus after a couple of days of running a fever.
The good news is she doesn't have it. After three days of everyone in our home avoiding her like she did have it, she was back at work Monday.
The first place she called for the test was supposed to have same-day results.
After her insurance said she would have to pay $600, the place didn't have same-day results.
She ended up paying $65 and had the results two days later.
Anyway, until there is a vaccine, there are going to be new cases. Now that we have polished off five months of most people wearing a mask, social distancing and washing their hands frequently, the virus is still with us.
Which is why my doctor said a couple of weeks ago that yours truly had significant signs of virus fatigue.
I was/am sick of it.
She recommended cutting back on reading and watching news about the virus. She also issued a strong reminder to continue to be diligent in my fight against it.
That's the only way we can live with it until there is a vaccine.
Which is why the SEC has such strong protocols for its football teams.
Which is why the Arkansas Razorbacks haven't had a recent case.
According to sources, UA football players have embraced social distancing and are actually monitoring each other to make sure all guidelines are followed.
They want to play football.
They don't care how tough their schedule became with the addition of Florida and Georgia.
They don't care that virtual means real when it comes to classroom.
They don't care that they have to wear masks.
They want to play football.
They want a chance to stop the downward slide that Razorbacks football has been on the past three years.
They want to prove they are better than what the nation predicts.
Each one of them has chosen to be a Razorback for personal reasons, and each one of them is as tired of losing as they are the virus, maybe more so.
They know the virus is real. It is not politics. It's a sickness that can kill.
They are doing the right things on and off the field so they can have a chance to compete and hit their personal and team goals.
No doubt the players have days where they are fatigued from both football and the virus.
We all should be exhausted by the virus, but that doesn't mean it is time to give up or get careless, a lesson Sam Pittman and his staff teach constantly. Don't give up.
Fight through the exhaustion until the whistle blows, and you'll never regret it.
Fatigue makes cowards, unless you are prepared for the fight.
Sponsor Content