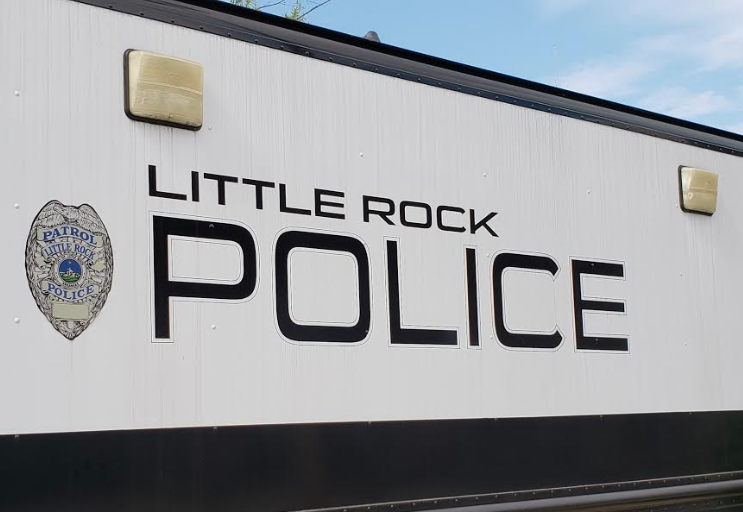 FILE — A Little Rock Police Department vehicle is shown in this file photo.
A 16-year-old was wounded by gunfire after a fight in a Little Rock parking lot Sunday evening, according to a police report.
Victor Lopez, 16, of Little Rock reportedly shot a gun multiple times after an altercation involving several unknown individuals, striking a vehicle with two people in it traveling on University Avenue, police said.
[RELATED: Click here for interactive map + full coverage of crime in Little Rock » arkansasonline.com/lrcrime/]
Lopez was shot, though police did not know if the wound was self-inflicted or if he was shot by an unknown person.
He was arrested at UAMS Medical Center on two counts of committing a terroristic act and is scheduled to appear in court Tuesday.
Metro on 01/14/2020
CORRECTION: An earlier version of this story listed incorrect charges Lopez is facing. He was arrested on two counts of committing a terroristic act.
Sponsor Content