It was a bittersweet week for most extension folks--both current and retired. My good friend, Dr. Rick Cartwright joined the ranks of retirees on July 1.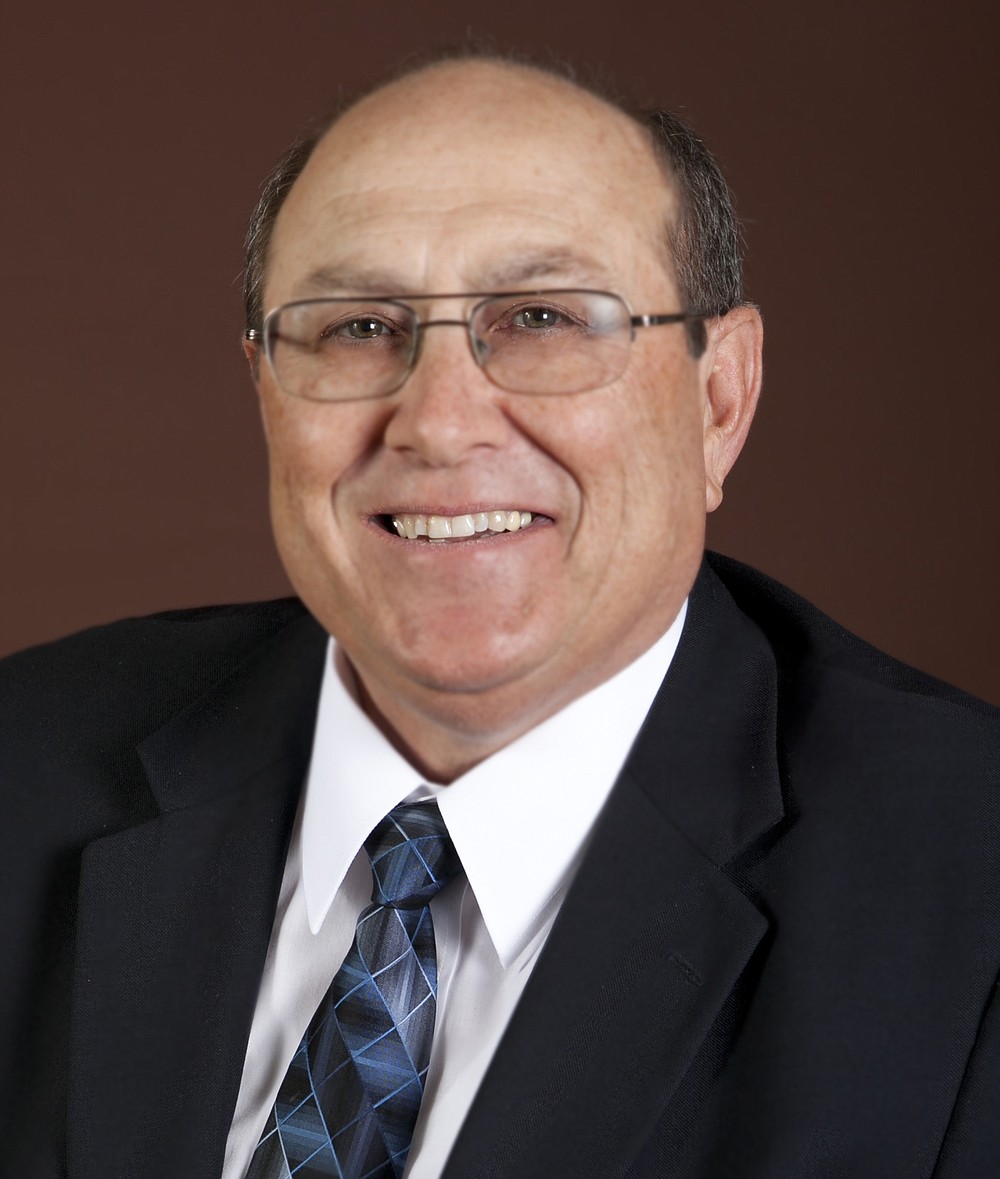 In my 38 years with the University of Arkansas Cooperative Extension Service, I worked under quite a few directors--somewhere between 8 and 10 different ones. Rick ranks as Number 1 in my book. He genuinely cares about the people employed by extension, the organization itself, and the people of Arkansas. He was always well-respected by his staff, his clientele and leaders throughout the state. His expertise was in plant pathology--particularly rice, but he was well-versed in many disciplines. He had a keen interest in what mattered to people in the state, and did his best to see that everyone had what they needed to do their job. He was and is a very caring man with a big heart. He took Extension up a notch while he served as director, and is leaving big shoes to fill. I am sure Dr. Bob Scott, who now has the reins, will take that torch and keep on running!
Rick is a native of Stone County and a storyteller extraordinaire.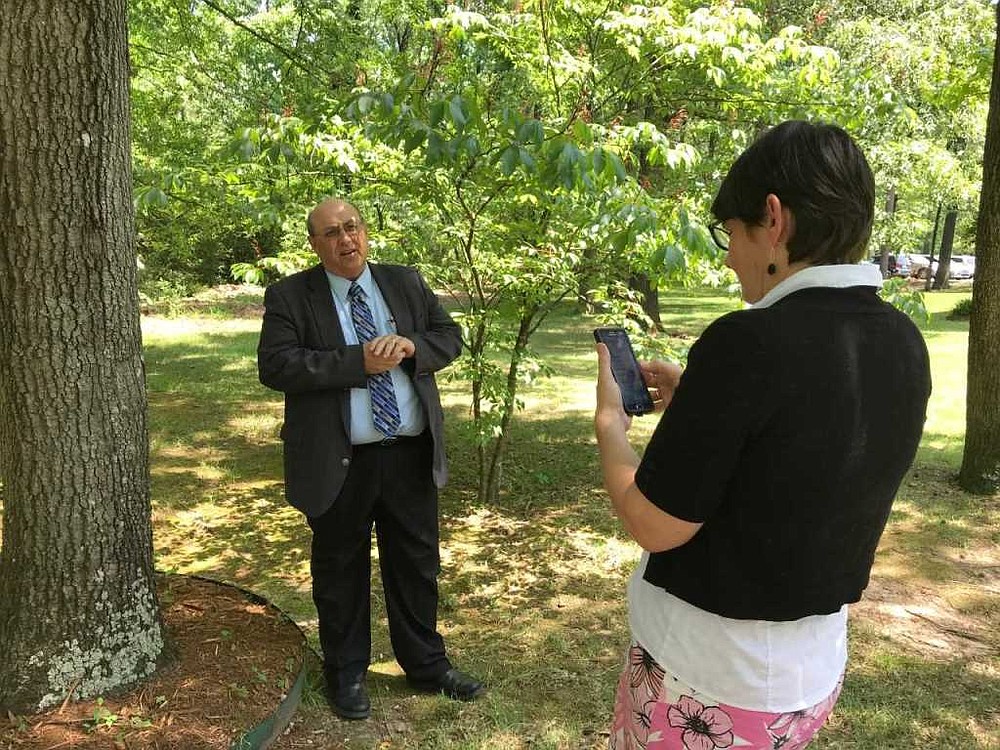 I am sure he now will have plenty of time to share his many stories with his grandchildren, sharing their legacy. Rick also has a dry wit and can be self-deprecating; humble could be his middle name. He could bring a touch of levity to the most boring meeting, and many never knew if he was serious or not. Rick and I jokingly claimed to be brother and sister,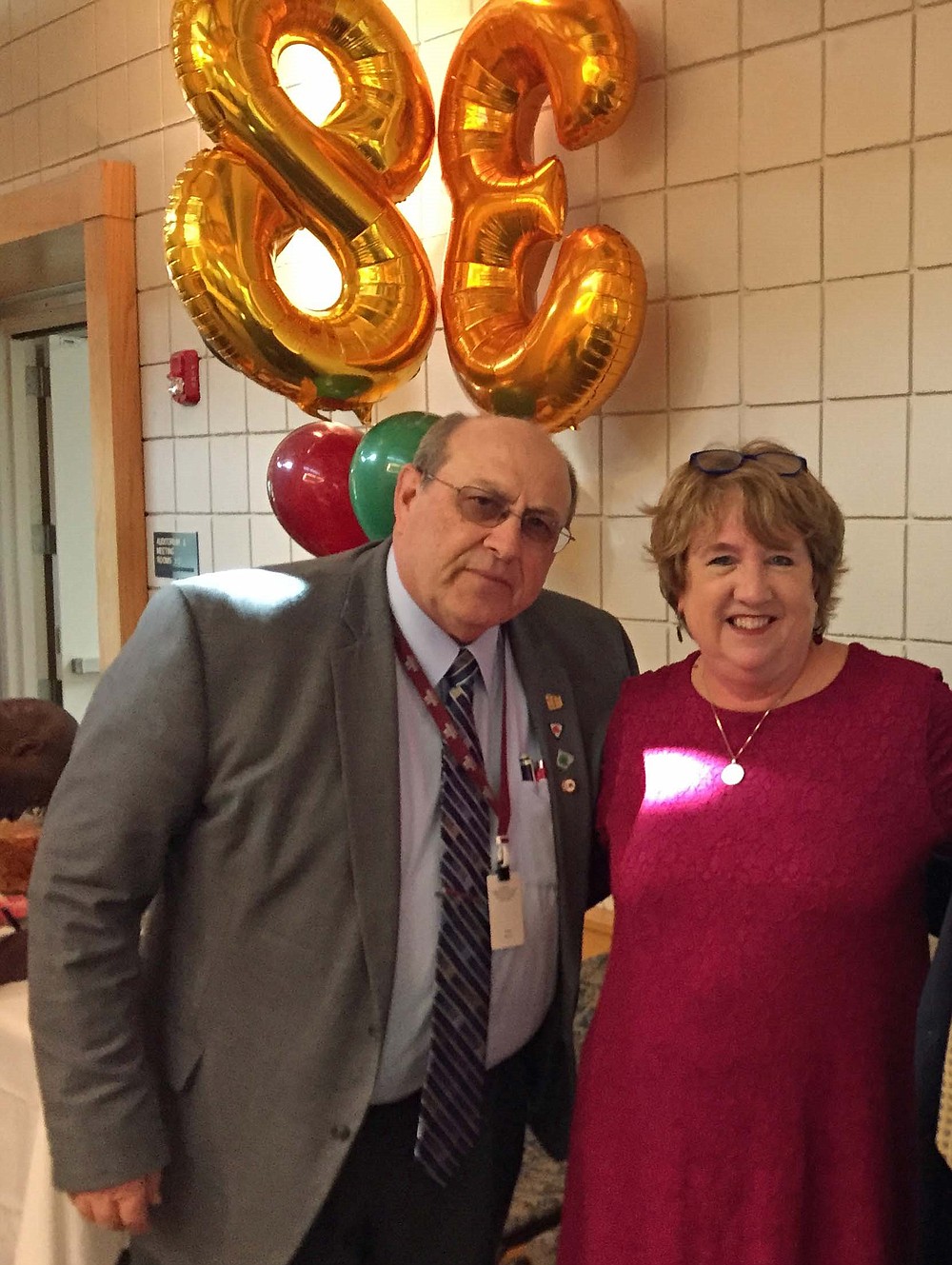 and while not truly related by blood, there is definitely a family-like connection when you work in an organization like the Cooperative Extension Service. I worked alongside so many people over my tenure, and I still keep in touch with many of them--it has been interesting to see who I hear from and who I don't. Rick will remain a friend. I am sure his family is excited about having more time to spend with him. His job was demanding, and Rick often had a problem with the word no-(-maybe we were related!). I am sure his wife Lynette has a lot of IOU's to be filled. I know he is looking forward to a slower pace, and only having to make decisions for himself and his family.
I know Rick did not plan that for his final months as director, he would be leading a staff working from home, but he took it in stride and never stopped working. Safety of the staff was of utmost importance. With Covid 19 still raging, big retirement party plans were shelved. On his final day a stream of employees lined up for a drive through to honor Rick.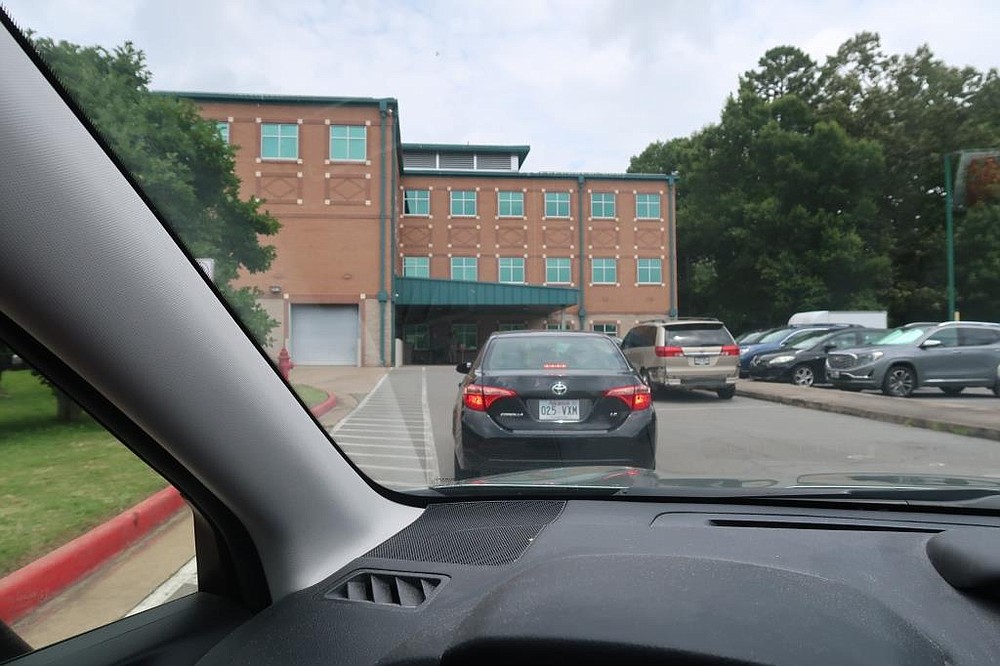 Some decorated their cars, and some were honking as Rick stood in stifling heat, with his suit and tie on (plus a mask).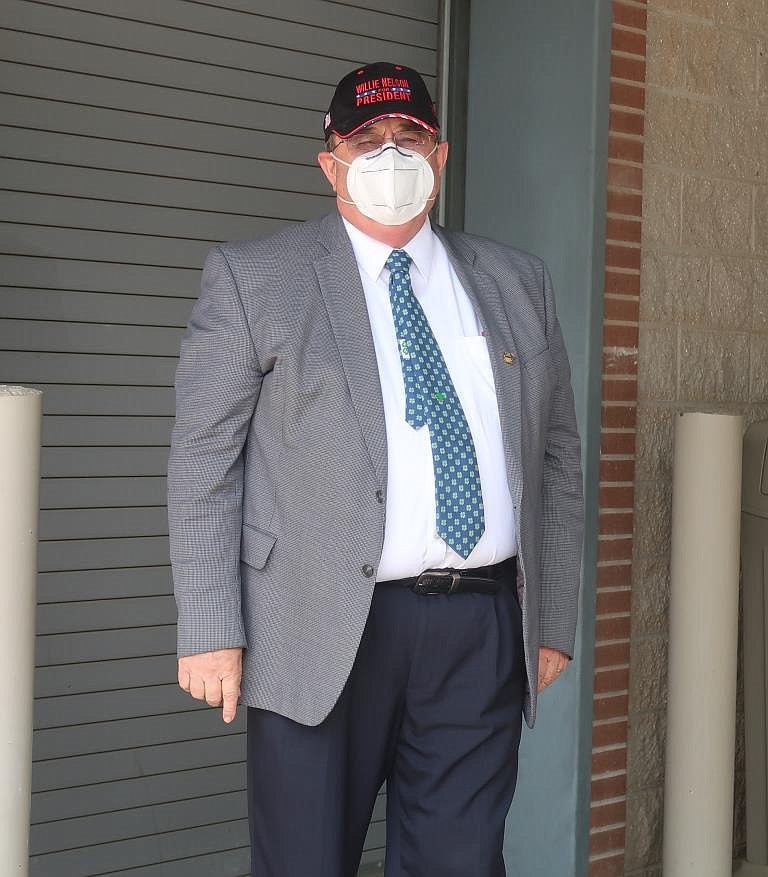 I am sure there were many other places he wanted to be, but he knew people wanted to wish him well, and he stood there with a twinkle in his eye!

A 4-H Scholarship in his and wife Lynette's name has already raised over $40,000. If you would like to donate there is still time. Gifts to the endowment can be made online at arkansas4hfoundation.org, or sent to Arkansas 4-H Foundation Cartwright Fund, 1 Four H Way, Little Rock, AR 72223.
Rick Cartwright--you are one of a kind, and one in a million, and I am glad to call you friend--(and brother!) Happy Retirement! The best is yet to come!