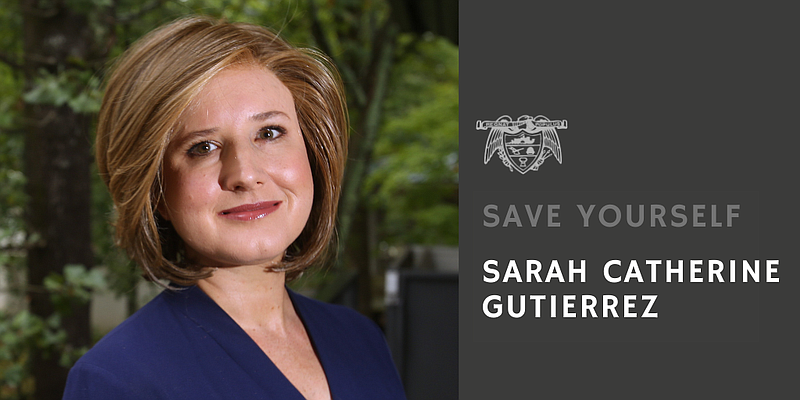 Federal Student Loan borrowers, your reprieve is extended through the end of the year. If you have been spending the payments you would otherwise be making, I would urge you to consider saving them from now on.
As part of the CARES Act, the federal government offers relief to borrowers with federal loans via 0% interest accruing from March 13 – Sept. 30 and is requiring no payments. Borrowers in the public student loan forgiveness program and income driven repayment programs would still have those months of nonpayment count toward the forgiveness programs. Garnishment of wages was temporarily halted for borrowers in default.
On Aug. 8, President Donald Trump announced the reprieve would be extended per his executive order, and Education Secretary Betsy DeVos said the same terms will be extended through the year's end.
Let's start with a warning. Student loan payments can be significant, as much as car payments, and most people repaying in the income-driven plans have had their student loan payments determined largely by income. In essence, the federal government is letting people pay what they can afford, and I must say -- the federal government must have a very rosy picture of personal finances. The issue I have with this reprieve is that folks not paying attention could find themselves worse off in January 2021. See, the federal government simply turned off the automatic payments in March, which is how many borrowers pay. Presumably, some people not paying attention could just assimilate that extra bonus in their pay, but come January if they made larger structural changes (i.e. new house or car) with that easier cash flow, then they could be in for a really tough transition.
[Video not showing up above? Click here to view » https://www.youtube.com/watch?v=s_vKDx-KeFs]
Now, the opportunity: Take every single dollar of your pre-pandemic payment and redeploy them into an emergency fund, pay off credit card debt, or save into a retirement account until January 2021.
Let's start with an emergency fund. The famous 2016 Fed study highlighted that half of Americans couldn't get their hands on $400 in an emergency. Perhaps half of you reading this column can imagine this life on the edge. You need to have 3-6 months of spending in an account at all times in case of job loss or in case you need or want to stop working. This pandemic is nowhere near over, and you will need this pile of cash. Save, don't spend.
Pay off your credit card debt. If you are carrying 17% interest credit card debt, this could be the cut-up-the-card moment that you have always dreamed of. I have seen people carry large balances for more than 10 years and almost grow accustomed to the idea that debt will always be with them. No! It doesn't have to be that way. Keep paying what you have been paying and add your student loan payment amounts to pay down principal for the next several months.
This is your chance to get your retirement on track. Let's say your emergency fund is shored up, but you are undersaving for retirement, say at a 5% rate. What if you were able to get your monthly student loan payment as a percentage of your gross pay, possibly 2% or 3% (or more) and add that to your retirement? When the student loan payments come due again, you have to pay your student loans and will. But instead of backing down your retirement contribution, my guess is you will adapt to it.
This student loan reprieve is major, especially for young people getting out into the workforce and finding their footing. Don't pass on this happy opportunity to save.
Sarah Catherine Gutierrez is founder, partner and CEO of Aptus Financial in Little Rock. She is also author of the book "But First, Save 10: The One Simple Money Move That Will Change Your Life," published by Et Alia Press. Contact her at sc@aptusfinancial.com.
Sponsor Content