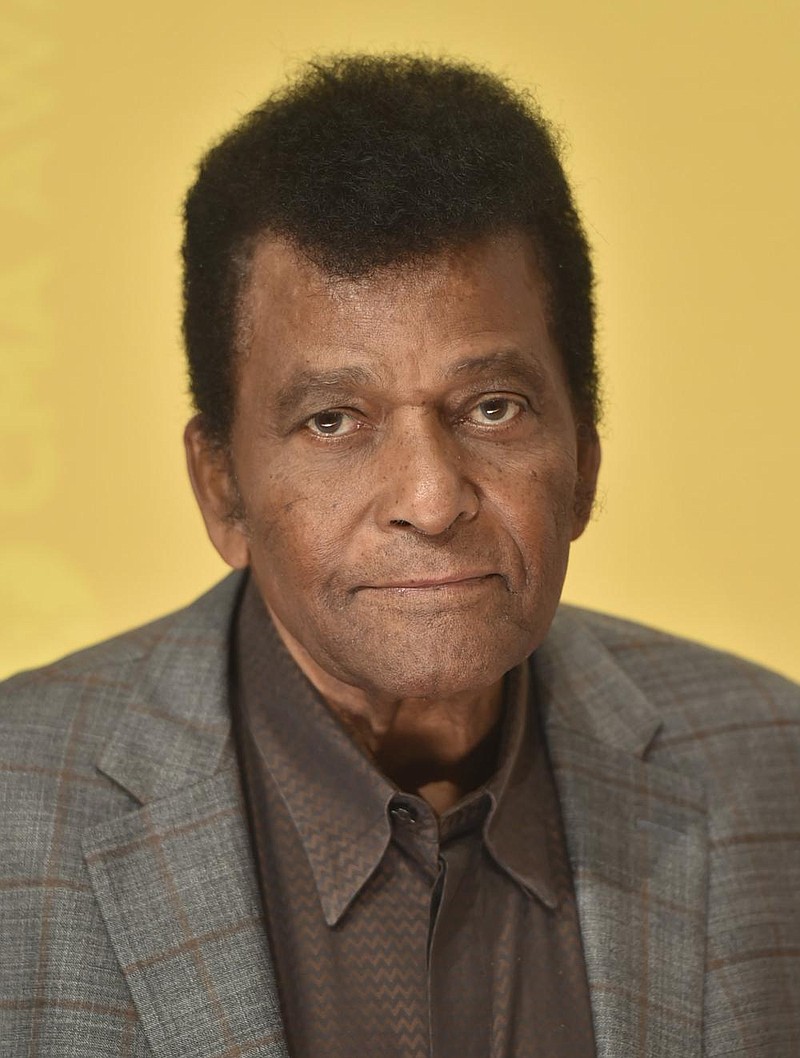 Charley Pride arrives at the 50th annual CMA Awards at the Bridgestone Arena on Wednesday, Nov. 2, 2016, in Nashville, Tenn. (Photo by Evan Agostini/Invision/AP)
• Trailblazing country music star Charley Pride will get a lifetime achievement award at the Country Music Association Awards in November. The rich baritone singer became the genre's first Black superstar, charting 29 No. 1 hits between the 1960s and 1980s, with songs like "Kiss An Angel Good Mornin'" and "Is Anybody Goin' to San Antone." Pride, 82, will accept the Willie Nelson Lifetime Achievement Award on the CMA Awards on Nov. 11 on ABC. Pride was named CMA Entertainer of the Year in 1971 and won male artist of the year in 1971 and 1972. He has three Grammy Awards and was inducted into the Country Music Hall of Fame in 2000. Often cited as paving the way for many others to follow, Pride was also the first Black country artist to co-host the CMA Awards in 1975, alongside Glen Campbell. Other recipients of the award include Nelson, Kenny Rogers, Johnny Cash, Dolly Parton and Kris Kristofferson. "Few other artists have grown country music's rich heritage and led to the advancement of country music around the world like Charley," Sarah Trahern, the CMA CEO, said in a statement. "His distinctive voice has created a timeless legacy that continues to echo through the country community today. We could not be more excited to honor Charley with one of CMA's highest accolades."
• Following through with an announcement made this week on "Dancing With the Stars" as well as on social media, Nelly has released a new single called "Lil Bit" with country act Florida Georgia Line. The song was released to streaming platforms late Thursday night. Referencing "hip-hop on the hoedown," the twangy number rolls along effortlessly, and sounds like the rapper's biggest bid for a fresh hit in years. The song is from his coming EP "Heartland." Nelly and Florida Georgia Line are known for making big music together. Their "Cruise" remix is one of the biggest country songs of all time. Nelly became a pioneer in what's known as "country rap" in 2004 when he went to the top with Tim McGraw on "Over and Over." More recently, singer Lil Nas X made his name with the formula in 2019 with his "Old Town Road" featuring Billy Ray Cyrus. Nelly seemingly makes a nod to that song during "Lil Bit" with a lyric referencing a new town road. Earlier this year, Chingy released "The Woah Down" with country duo Meg & Tyler, another rap-meets-country song.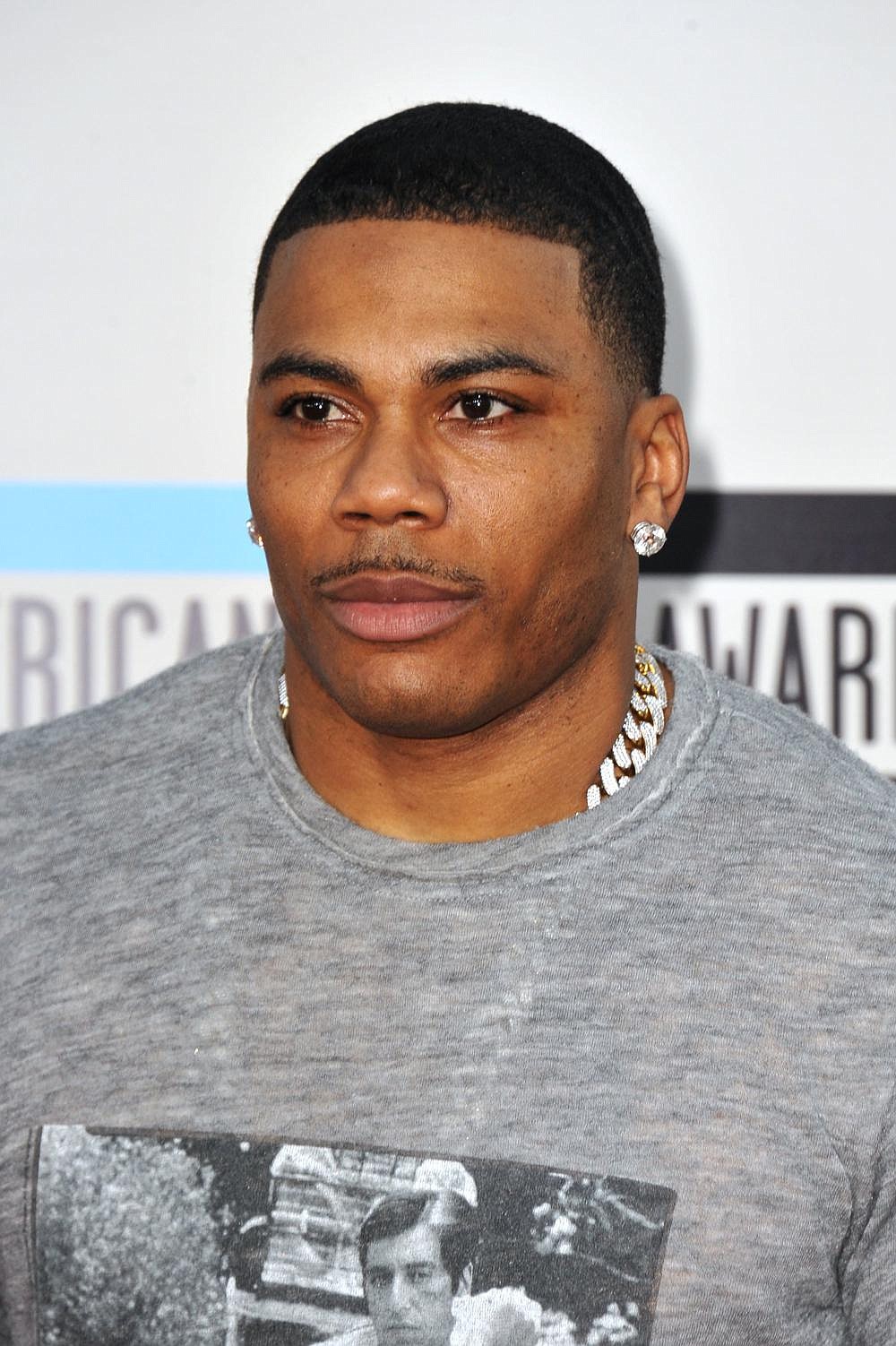 Nelly arrives at the American Music Awards at the Nokia Theatre L.A. Live on Sunday, Nov. 24, 2013, in Los Angeles. (Photo by Jordan Strauss/Invision/AP)
Sponsor Content