Ani DiFranco performs March 13 at the University of Arkansas-Pulaski Technical College in North Little Rock. (Special to the Democrat-Gazette/Anthony Mulcahy)
Elsewhere in entertainment, events and the arts: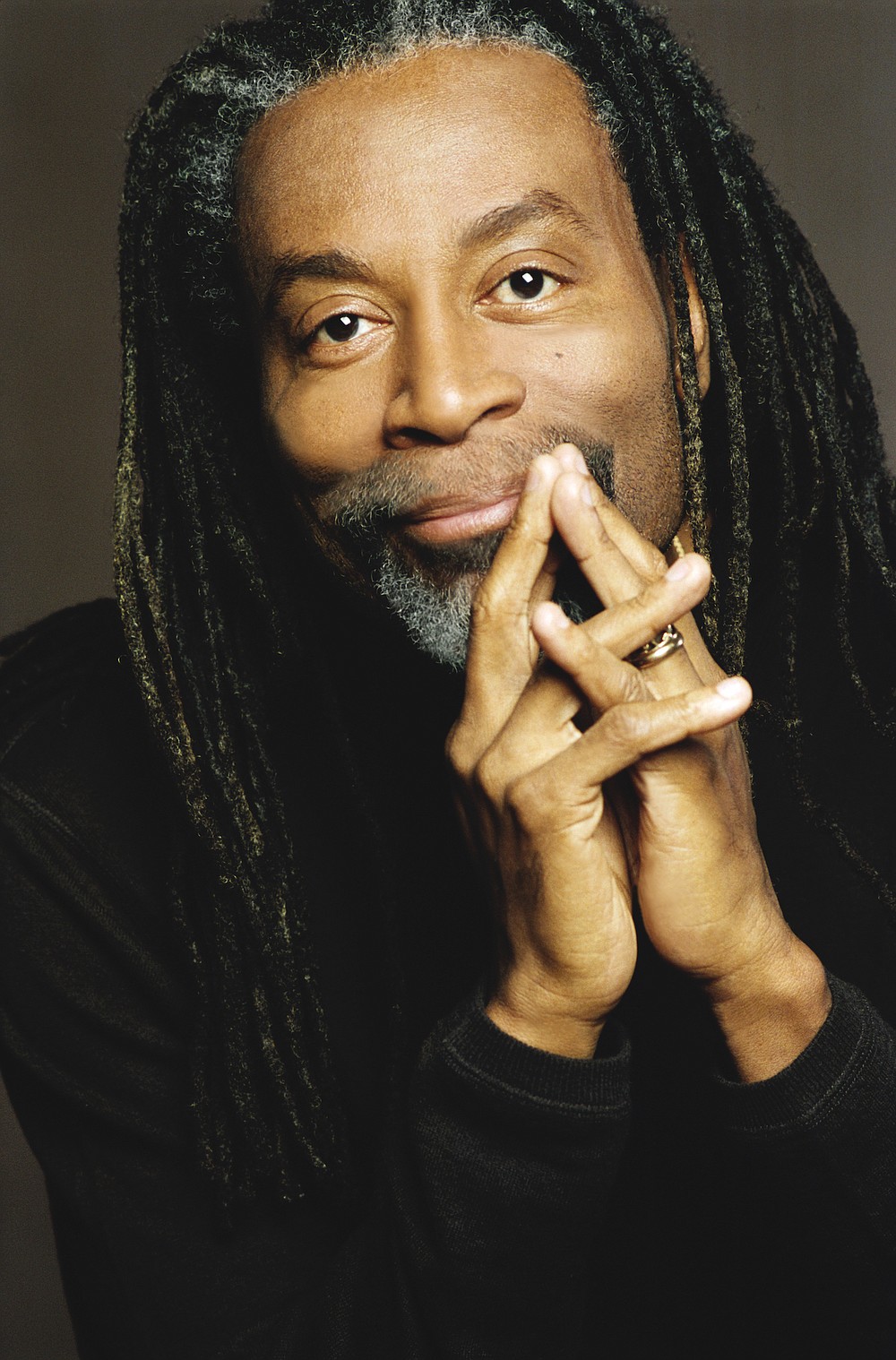 Bobby McFerrin (Special to the Democrat-Gazette)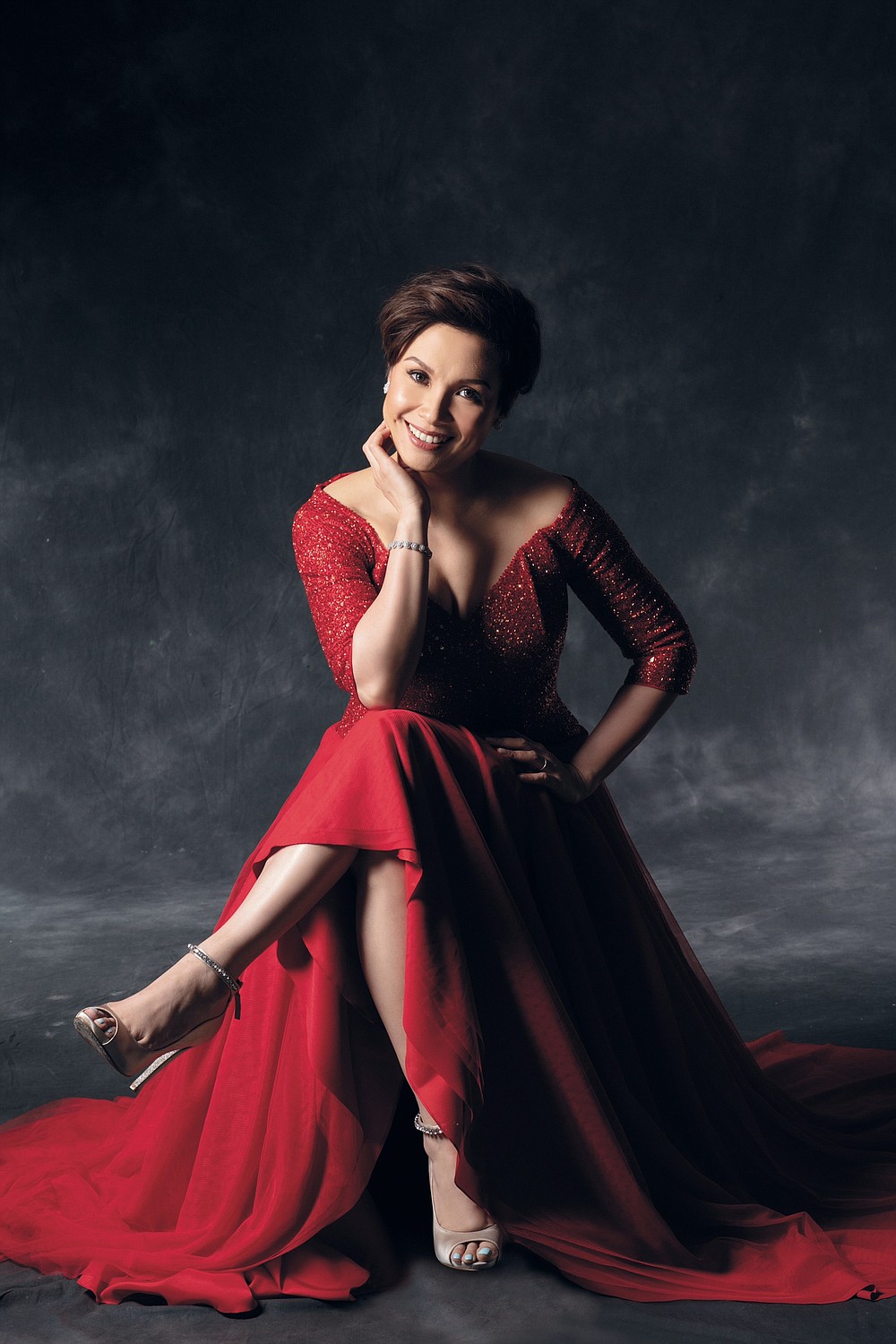 Lea Salonga (Special to the Democrat-Gazette)
CHARTS season set
Performances by singer-actress Lea Salonga, singer-songwriter Ani DiFranco, singer Bobby McFerrin and Western swing band Asleep at the Wheel highlight the 2020-21 "Charts Live!" series at the Center for Humanities and Arts, at the University of Arkansas-Pulaski Technical College, 3000 W. Scenic Drive, North Little Rock.
Salonga, who won a Tony Award for her performance in "Miss Saigon" and who played Eponine and Fantine in "Les Miserables" on Broadway, will be onstage April 14. DiFranco's one-woman show will be March 13. McFerrin performs Feb. 10; Asleep at the Wheel, Feb. 12.
Tickets for Salonga's show are $110 and $75. Tickets for McFerrin are $90 and $75. Tickets for DiFranco and Asleep at the Wheel are $75 and $55.
The rest of the lineup:
◼️ Jan. 6: Cabaret with actresses Jane Lynch and Kate Flannery. $125, $75
◼️ Jan. 30: "Broadway's Next Hit Musical," improvisational theatrical awards show with audience-suggested song titles. $45, $35
◼️ Feb. 4: Minnijean Brown and Spirit Tawfiq: A Legacy of Resistance: An Intergenerational Conversation About Activism. Admission by free ticket
◼️ March 18: Larkin Poe (rescheduled from 2020), $20-$65
◼️ April 27: "Potted Potter," condensing all seven "Harry Potter" books (and a real life game of Quidditch) into 70 minutes. $45, $35
◼️ May 6: John Mayall and Walter Trout. $75, $55, $45.
Season tickets packages are available by calling (501) 812-2831. Visit uaptc.edu/charts.
Calling young scientists
"Science + You," an exhibition that offers a child-size laboratory in which youngsters can explore how scientists affect health and wellness, is on display through mid-January at the Museum of Discovery, 500 President Clinton Ave., Little Rock. The traveling exhibit, created by Kohl Children's Museum of Greater Chicago, offers hands-on, interactive machinery, processes and technology, demonstrating decontamination procedures, how antibodies act in the body, how a glove box works, how scientists use machines to mix liquids and solids, a magnification area and a test kitchen. Hours are 9 a.m.-5 p.m. Wednesday-Saturday, 1-5 p.m. Sunday. Admission is $10, $8 for children 1-12, free for children under 1 and members. Call (501) 396.7050 or visit museumofdiscovery.org.
Online theater
Little-Rock-based Firebrand Theatre Co. is staging "Unable to Connect," four new short plays written for online theater — "Hey Stranger" by Steph Del Rosso, "Intro to Fiction (Virtual)" by Ken Urban, "Looking Back" by Arlene Hutton and "Boredom, Fear and Wine" by Craig Pospisil — live online, 8 p.m. Sept. 25-26. Tickets are $10, $18 for "watch parties," can be bought at CentralArkansasTickets.com; instructions on how to access the performance, including a passcode to access the livestream, will come by email after purchase. Email firebrandtheatreco@gmail.com for more information.
Sponsor Content