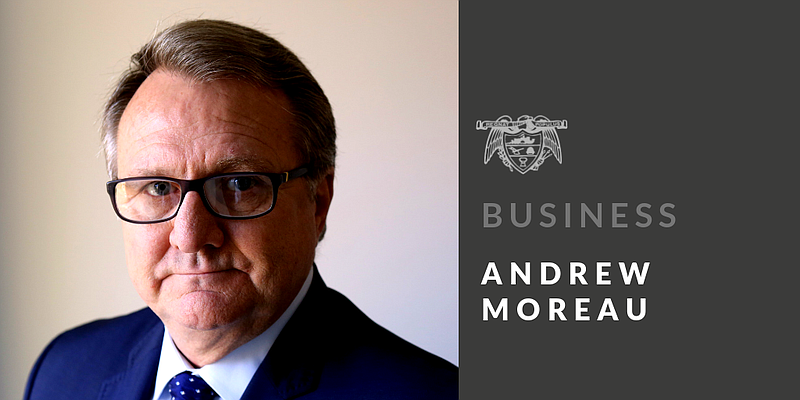 Main Street stirs up memories of window shopping and casual strolls along a bustling boulevard running through downtown.
Arkansas and Gov. Asa Hutchinson want to keep the tradition alive by committing to a revitalization effort across rural Arkansas. The state is approving grants of up to $25,00 to bolster economic development in small towns.
In a recent radio address, the governor called Main Street development "the building blocks of our economy."
"Our small towns and the owners who do business there are a link to our history and a reminder of where we came from," the governor said.
State funding is supplied by the Department of Parks, Heritage and Tourism to and focuses on revitalizing economic development.
"Small business are the anchors of our communities," the governor said.
CALLING ENTREPRENEURS
Arkansas entrepreneurs looking to spark business growth are invited to join a free webinar with government marketplace experts Wednesday.
The webinar will feature tips from procurement counselors across the country and participants will have a chance to learn more about doing business with the federal government. The session is being hosted by the Association of Procurement Technical Assistance Centers.
Businesses with any level of government contracting experience are invited to join.
In Arkansas, the center delivers services through the Cooperative Extension Service, part of the University of Arkansas System Division of Agriculture. In the 2019-2020 program year, the center's clients received $185 million in government contracts.
"Since 2001, we've helped more than 7,100 Arkansas businesses obtain more than $1.3 billion in government contract work," said Melanie Berman, program director for the Arkansas Procurement Technical Assistance Center.
On Thursday, you can join Little Rock Venture Center Executive Director Wayne Miller to learn more about creating innovation strategies to help your business grow.
The online session is free and is scheduled for 3:30 p.m.
HEALTHY ARKANSAS
HealthTech Arkansas has selected five early-stage companies for its 2020 accelerator.
The accelerator is supported by 11 Arkansas health care organizations, including Arkansas Children's Hospital, Arkansas Heart Hospital, Arkansas Urology, Baptist Health, CHI St. Vincent, Conway Regional Health System, Mercy, OrthoArkansas, St. Bernards Healthcare, the University of Arkansas for Medical Science and Washington Regional Medical Center.
Participants range from Pennsylvania to California.
"Our provider partners around the state are excited to introduce the new cohort companies to their teams and launch pilot programs that can make a difference in patient care," said Jeff Stinson, director of HealthTech Arkansas. "We've expanded the applicant pool and the number of providers in our coalition in each of the three years at HealthTech Arkansas."
HealthTech Arkansas is a third-year accelerator program supporting early-stage companies.
Column ideas or recommendations? Thoughts or musings that need pursuing? Contact me at amoreau@adgnewsroom.com or at (501)378-3567.
Sponsor Content