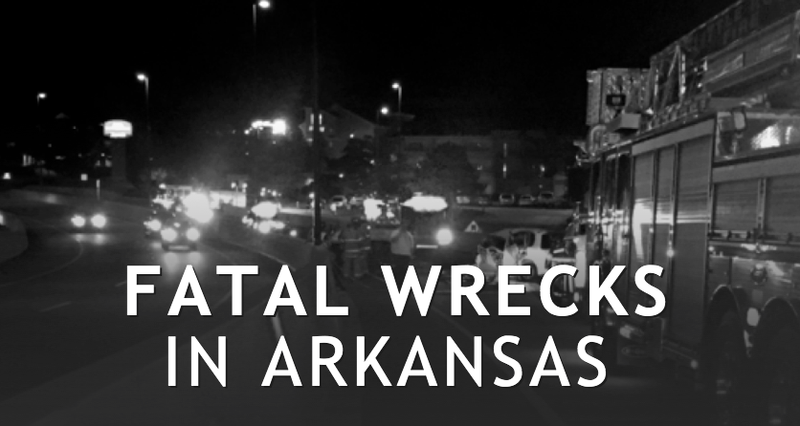 Fatal wrecks in Arkansas
Three children died in unrelated incidents Tuesday in Jackson and Saline counties, according to an Arkansas State Police news release.
Troopers responded just after 4 a.m. to the 98 mile marker on U.S. 67 just south of the Craighead County line in Jackson County where 10-year-old Michael Rogers and 3-year-old Princess Logan were fatally struck by a tractor-trailer, the release said.
The uninjured driver of the truck, 77-year-old Gerald Sanders, was uninjured, and the mother of the two children, 26-year-old Latoya Taylor, was also on the scene uninjured, according to the release.
Police responded just before 9 a.m. Tuesday to the 117-mile marker of Interstate-30 in Saline County where a child believed to be about two years old was "dropped" from a moving vehicle, the release said.
The child, who was not identified, died while waiting for emergency services to arrive, according to the release.
Arkansas State Police Criminal Investigations Division is investigating both incidents and has been in contact with witnesses and local prosecuting attorneys in both cases.
Sponsor Content