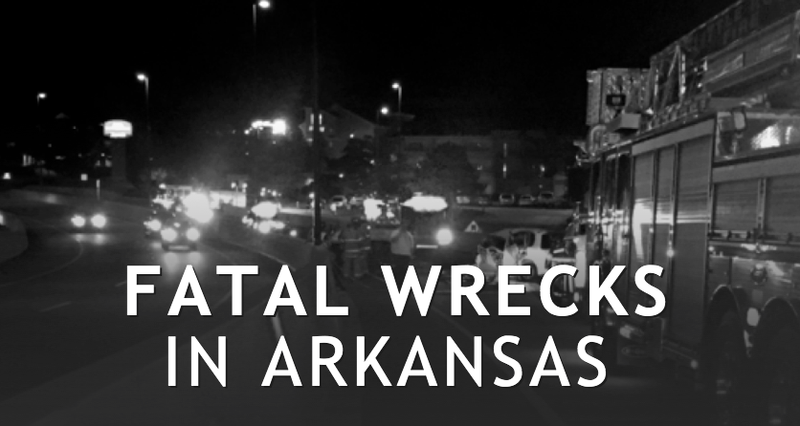 Fatal wrecks in Arkansas
Three people were killed Thursday morning in a two-vehicle wreck on Arkansas 8 in Arkadelphia.
Zackary Adam Handley, 19, of Amity; Chloe Dyanne Bowers, 18, of Arkadelphia and an unidentified boy were killed when the 2002 GMC Envoy that Handley was driving crossed the centerline shortly before 7 a.m. and hit a 1995 Western Star truck, according to a preliminary crash report.
The truck's driver, Bradley John Bankhead, 38, of Amity was injured in the head-on crash, according to the report.
The report states weather was cloudy and the road was dry.
According to preliminary numbers, 452 people have died in crashes on Arkansas roadways in 2020.
Sponsor Content