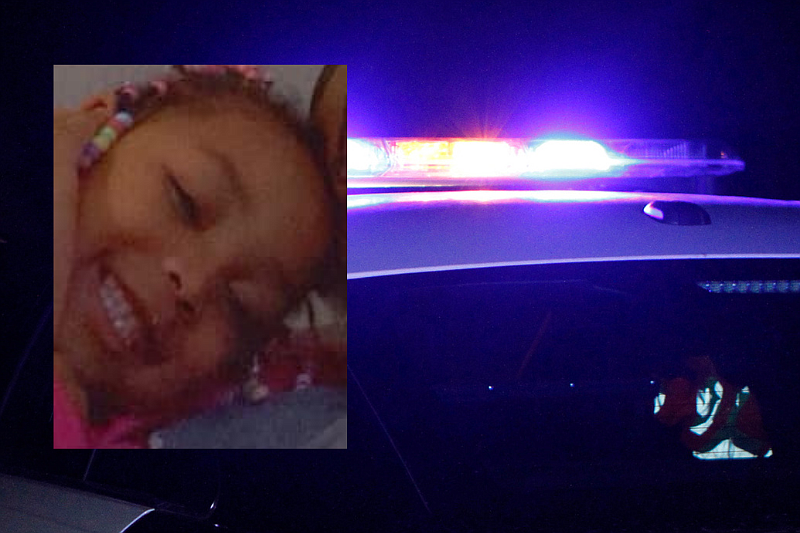 Deliliah Collier, 3
[TUESDAY UPDATE: Police find girl, 3, taken from scene of Little Rock shooting. Read more here » arkansasonline.com/112amb/]
Little Rock police were searching for a 3-year-old child who was taken from a shooting scene Monday night in southwest Little Rock.
Police were called to a Kroger at 8814 Geyer Springs Road at around 8 p.m. in response to a shooting, a police spokesman said. During the shooting, the victim's child, Deliliah Collier, was taken from the scene by her mother and a suspect in the shooting, according to the department's Facebook page.
An Amber Alert was issued for the 3-year-old.
The suspect's vehicle was described as a four-door silver BMW, temporary tags taped on the window, the post said.
The victim was taken to a local hospital in stable condition, according to the department. No other information was available on the shooting or the victim's identity.
The investigation is ongoing.
Sponsor Content