Washington County libraries prepare for challenges under new law; Act 372 allows for removal of 'obscene' materials
System in Washington County working on policies, procedures under new law
by Tom Sissom | July 24, 2023 at 7:30 a.m.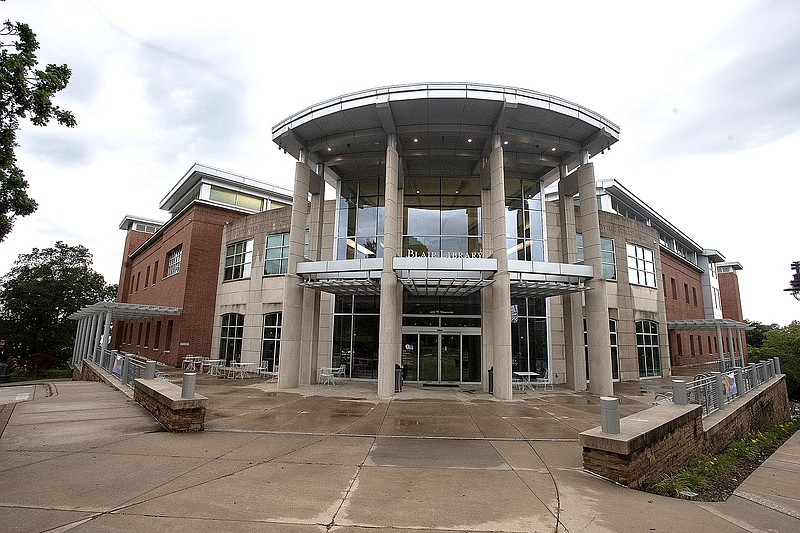 Fayettevilles public library is not a member of the Washington County system but is a plaintiff in a lawsuit seeking to block Act 372, which deals with people challenging books and other material in libraries. The act is set to take effect Aug. 1 unless an injunction or temporary restraining order is granted. A hearing on that is set for Tuesday. Visit nwaonline.com/photo for todays photo gallery. (NWA Democrat-Gazette/J.T. Wampler)
FAYETTEVILLE -- The Washington County Library System is preparing for challenges to books and other material as the Aug.
Print Headline: Libraries prepare for challenges to books
---
Sponsor Content