Elsewhere in entertainment, events and the arts:
MUSIC: Quartet concert
The Arkansas Symphony Orchestra's Quapaw Quartet — Meredith Maddox Hicks and Charlotte Crosmer, violins; Timothy MacDuff, viola; and Chava Appiah, cello — will perform for Lyon College's annual West Endowed Concert, 3 p.m. Sunday in the Bevens Music Room, Brown Fine Arts Building, at the college, 2300 Highland Road, Batesville.
The program includes the String Quartet in d minor, op. 56, "Voces Intimae" by Jean Sibelius; "Five Folksongs in Counterpoint" by Arkansas-born composer Florence Price; and Crosmer's arrangement of "Attaboy" from the Goat Rodeo Sessions. Admission is free, due to an endowment by former Lyon president Dan West and his wife, Sidney. Visit lyon.edu.
Piano dedication
Trinity United Methodist Church, 1101 N. Mississippi St., Little Rock, will dedicate a new 9-foot Steinway piano at 3 p.m. Sunday with performances by the church's music director, Hee-Kyung Juhn, of Franz Liszt's "Paraphrase on Gounod's 'Faust'"; her husband, Ouachita Baptist University faculty member Lei Cai, will play the "Toccata" by Sergei Prokofiev; and pianists from the congregation, ranging in age from 10 to 85, will also perform. Juhn and Cai will play a two-piano reduction of Ludwig van Beethoven's "Choral Fantasy" with members of the church choir. Call (501) 666-2813.
ART: Student exhibition
The University of Arkansas at Little Rock's School of Art and Design opens its Annual Student Competitive, works by students enrolled in the school's courses, Monday in the Brad Cushman Gallery in the Windgate Center of Art and Design at UALR, 2801 S. University Ave., Little Rock. Juror Colin Thompson, gallery director for the Central Arkansas Library System, selected the pieces for the exhibition and the awards — cash, scholarships, gift certificates and "starving artist" honors — some of them will receive. Area businesses sponsoring awards include Alman Recycling Scrap Metal, Hearne Fine Art and The Root. The exhibit will remain up through April 19 with a reception, 12:30-2:30 p.m. March 31, in the gallery. Admission is free. Gallery hours are 9 a.m.-5 p.m. Monday-Friday, 10 a.m.-1 p.m. Saturday, 2-5 p.m. Sunday. Call (501) 916-5104 or email nglarson@ualr.edu.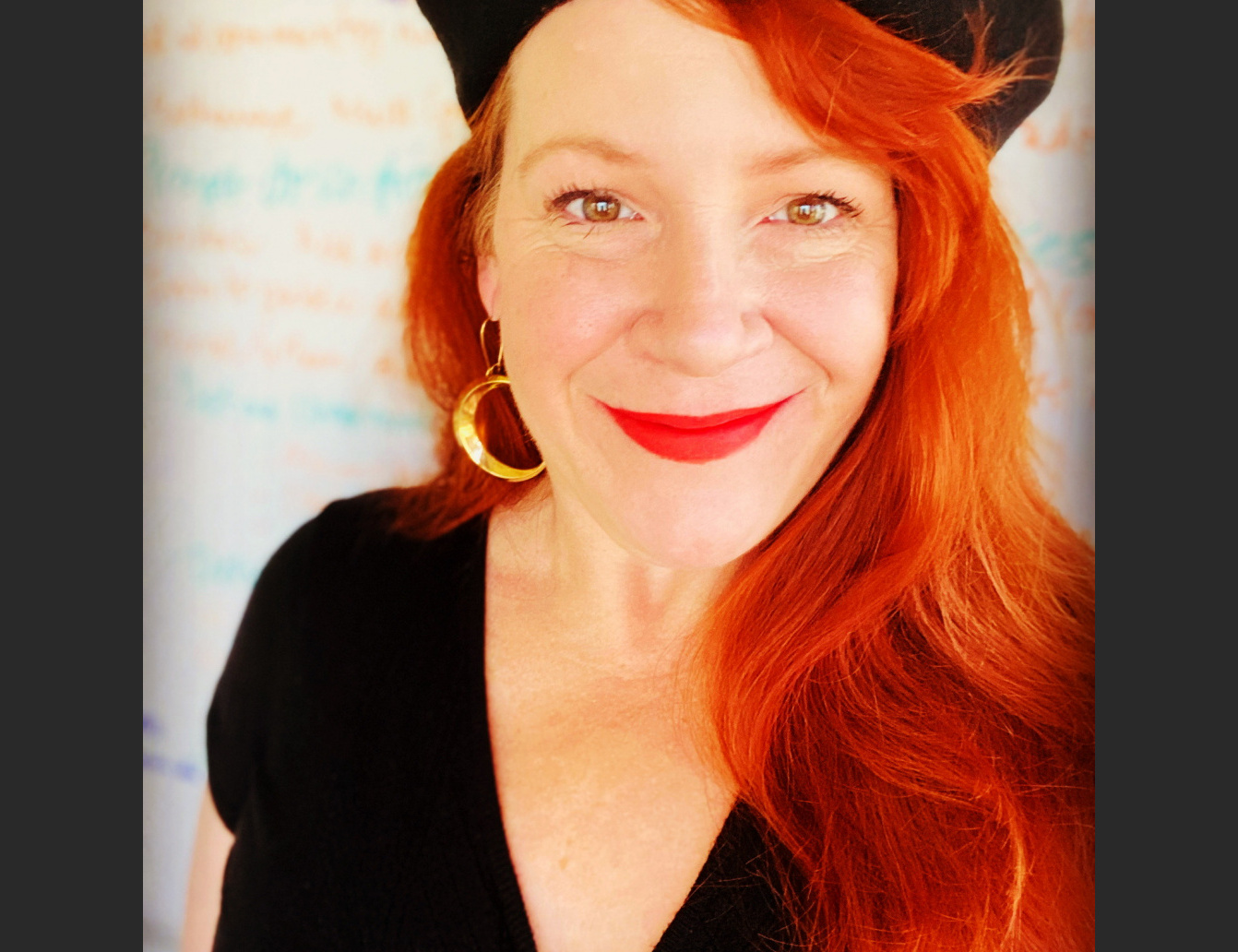 Folklorist, fiddler, pie champion and community organizer Rachel Reynolds "headlines" Potluck and Poison Ivy today at The Joint in North Little Rock. (Special to the Democrat-Gazette) ON THE PODIUM: 'Potluck & Poison Ivy'
Folklorist, fiddler, pie champion and community organizer Rachel Reynolds "headlines" Potluck and Poison Ivy, 6 p.m. today at The Joint, 301 Main St., North Little Rock. Tickets, $35, include a box dinner. Visit potluckandpoisonivy.org/buy-tickets. Reynolds is the head project steward at Meadowcreek, a 1,600-acre nature preserve and is a co-founder of The People's Library and founder and principal of Cultural Continuum Consulting. She is also a curator for the 2023 Smithsonian Folklife Festival.
OFF ROAD: Jeep Jamboree
The 28th Ouachita Jeep Jamboree "brings the outdoors, down-to-earth people and their Jeep 4x4s together" for "an off-road weekend of adventure," 8-9 a.m. Friday at the Hot Springs Off-Road Park, 2100 Millcreek Road, Hot Springs. Visit jeepjamboreeusa.com.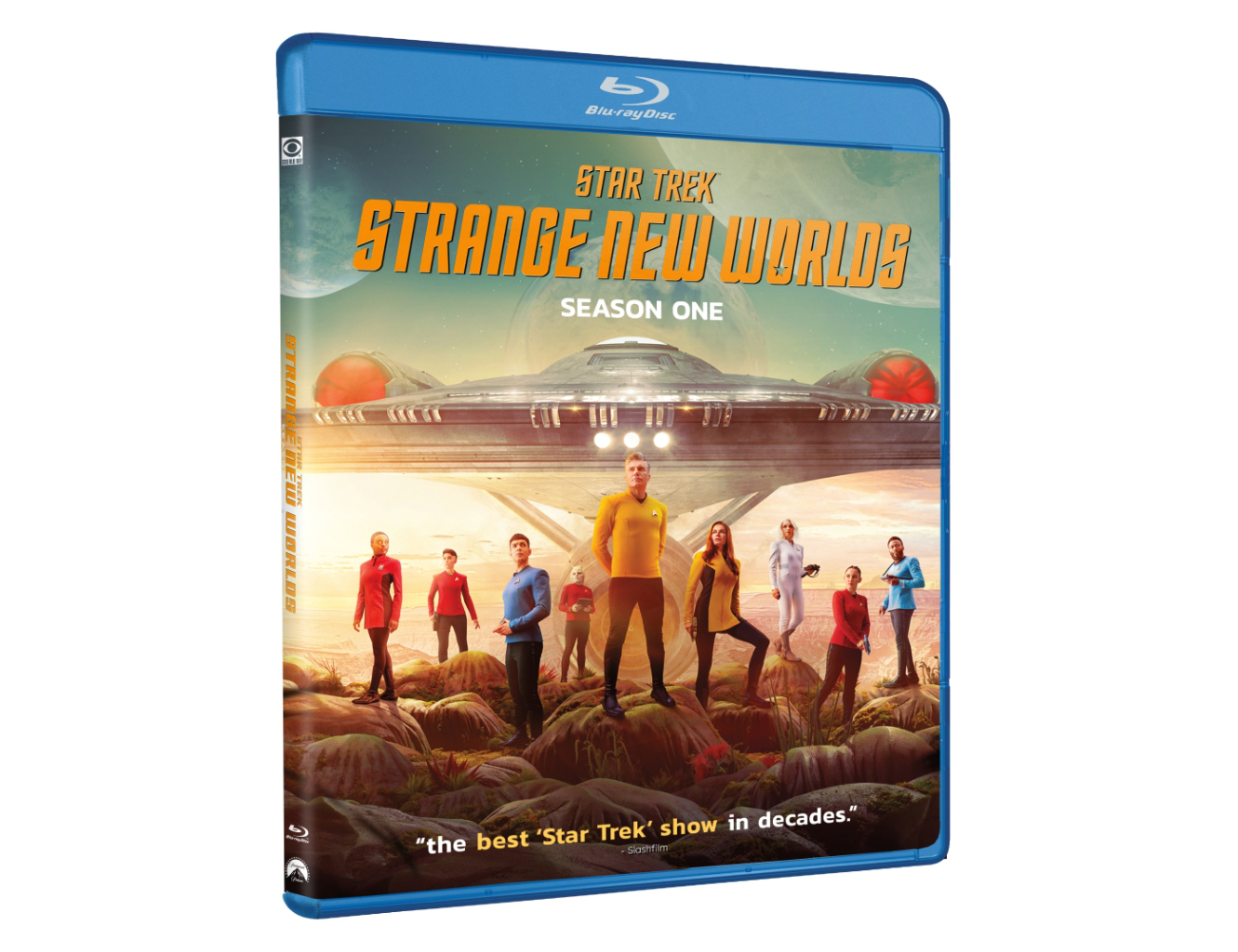 A trivia competition marks the release of season one of "Star Trek: Strange New Worlds" on disc. (Special to the Democrat-Gazette) TRIVIA: 'Trek' trivia
CBS and Paramount Home Entertainment are marking the physical release on disc (Blu-ray, DVD, Blu-ray Steelbook and 4K UHD Steelbook) of the first season of "Star Trek: Strange New Worlds" with a one-night-only "Star Trek" trivia night, 9 p.m. Friday at Scum and Villainy Cantina, 6377 Hollywood Blvd., Los Angeles, and also online — follow @CBSHE on Twitter for updates and the unique QR code to participate. "Star Trek" series adviser Erin Macdonald hosts, with special guests, giveaways and a limited-time menu with "Star Trek"-theme food and drinks. Fans will also receive a special sneak peek at first-season behind-the-scenes footage.
AUDITIONS: Vegas at Wildwood
Wildwood Park for the Arts, 20919 Denny Road, Little Rock, is holding auditions, by appointment, for local and professional performance artists for a "high energy" Las Vegas-style show, part of its April 20-23 Lanterns Festival. All material should be PG-13 as this performance targets family audiences. To schedule an audition, email Zachary Rhodes at zach@wildwoodpark.org.
They're looking for the following:
◼️ An emcee: hosting individual who will introduce the show as well as each act, this dynamic and engaging person can also be a performer
◼️ Singers in the Vegas/cabaret/lounge style (Elvis, Celine Dion, Frank Sinatra, Dean Martin, Sammy Davis Jr., Joey Bishop, Peter Lawford). Prepare and take one piece of music.
◼️ Comedians/impersonators: to perform family-friendly material in a 5- to 9-minute set. Prepare a two-minute sample set.
◼️ Circus artists: Jugglers, poi ball artists and other ground performers or other indoor Vegas-style performers
◼️ Dancers: Solos, duets, ensemble groups.
Provide a headshot, resume and/or links to representative performance portfolios. All positions will be paid a stipend for time and commitment. All ensemble groups selected will receive free Lanterns tickets for family and promotional materials in programs.