MUSIC
Classical crossover ensemble Sons of Serendip will perform at 7:30 p.m. Wednesday at the Center for Humanities and Arts Theater at the University of Arkansas-Pulaski Technical College, 3000 W. Scenic Drive, North Little Rock. The quartet -- Kendall Ramseur, cello; Cordaro Rodriguez, piano; Mason Morton, harp; and Micah Christian, lead vocals -- was a finalist on Season 9 of NBC's "America's Got Talent." Tickets are $19-$29 plus taxes and fees, free for UA-Pulaski Tech students with ID. Visit uaptc.edu/charts.
ASU-Beebe band
The Arkansas State University-Beebe Symphonic Band performs at 7:30 p.m. today in the Owen Center theater, 1102 W. College St., Beebe. Brent Bristow conducts works by Robert W. Smith, Karl L. King, Robert Sheldon, Erik Morales, Alan Lee Silva, Samuel Hazo, Andrew Boysen Jr. and Andrew Poor. Admission is free. Call (501) 882-4474 or email jbbristow@asub.edu.
Cash concert
John Carter Cash, son of the late Johnny Cash and June Carter Cash, and his wife, Ana Cristina, will perform at 7 p.m. Feb. 25 in Riceland Hall at Arkansas State University's Fowler Center, 201 Olympic Drive, Jonesboro. It's part of the 50th Arkansas Governor's Conference on Tourism in Jonesboro, Feb. 25-27. Tickets are included in the registration fee for Governor's Conference attendees; they will also be on sale to the general public, $23-$33, via AState.edu/Tickets.
Cash is a five-time Grammy award-winning producer of records, music videos and films as well as a writer and director. Cristina is a singer-songwriter raised in Miami by her Cuban parents who recorded her first album at 16 and sang "The Star-Spangled Banner" at George W. Bush's 2005 second presidential inauguration, the first Latina to do so.
Johnny Cash and his family moved to Dyess in 1935, when Cash was 3 years old. In 2014, Arkansas State University opened the restored Cash family home and the surrounding New Deal colony as a Heritage Site; funding for the restoration, in part, came from a series of benefit concerts hosted by John Carter Cash and his sister, Rosanne Cash.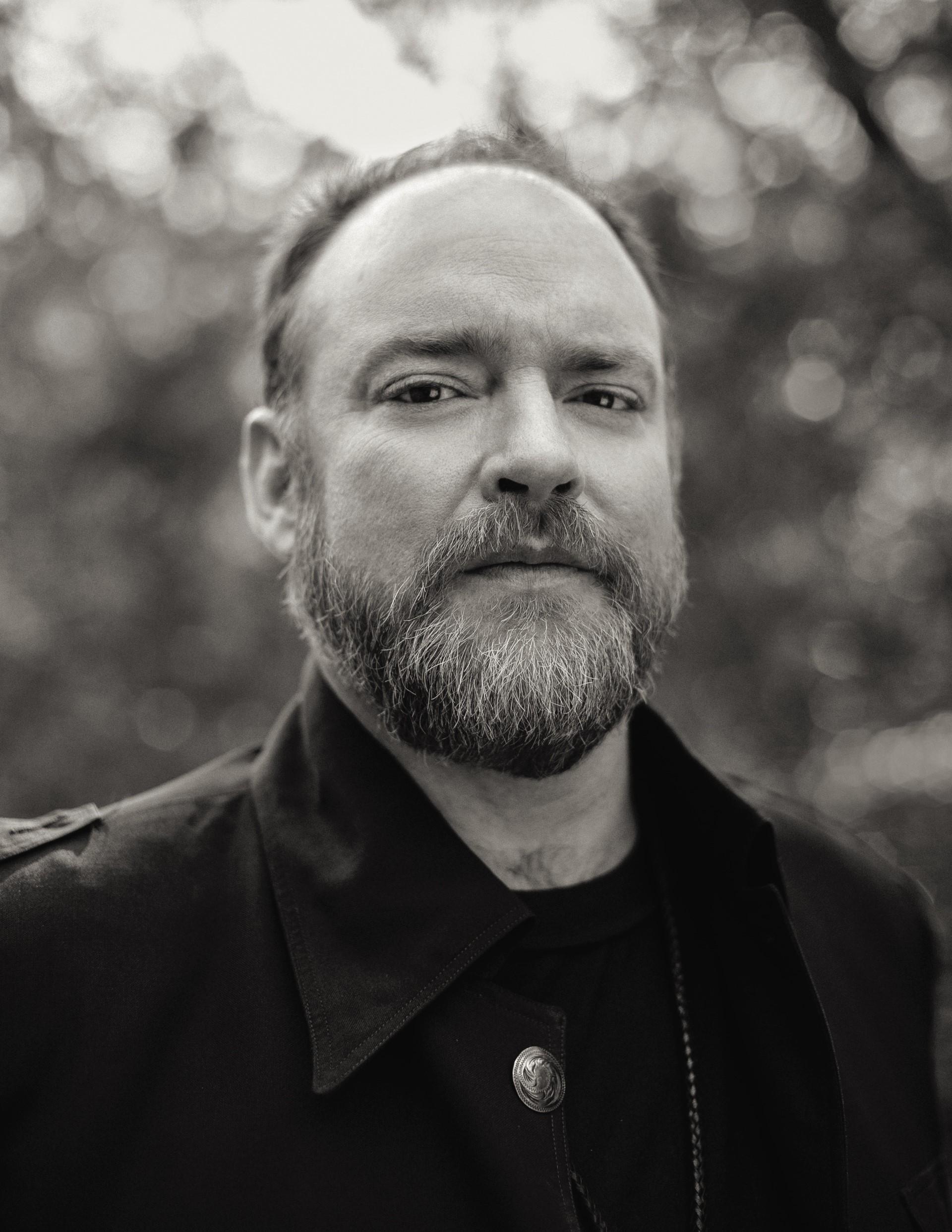 John Carter Cash and Ana Cristina perform Feb. 25 at Arkansas State University as part of the Arkansas Governors Conference on Tourism. (Special to the Democrat-Gazette)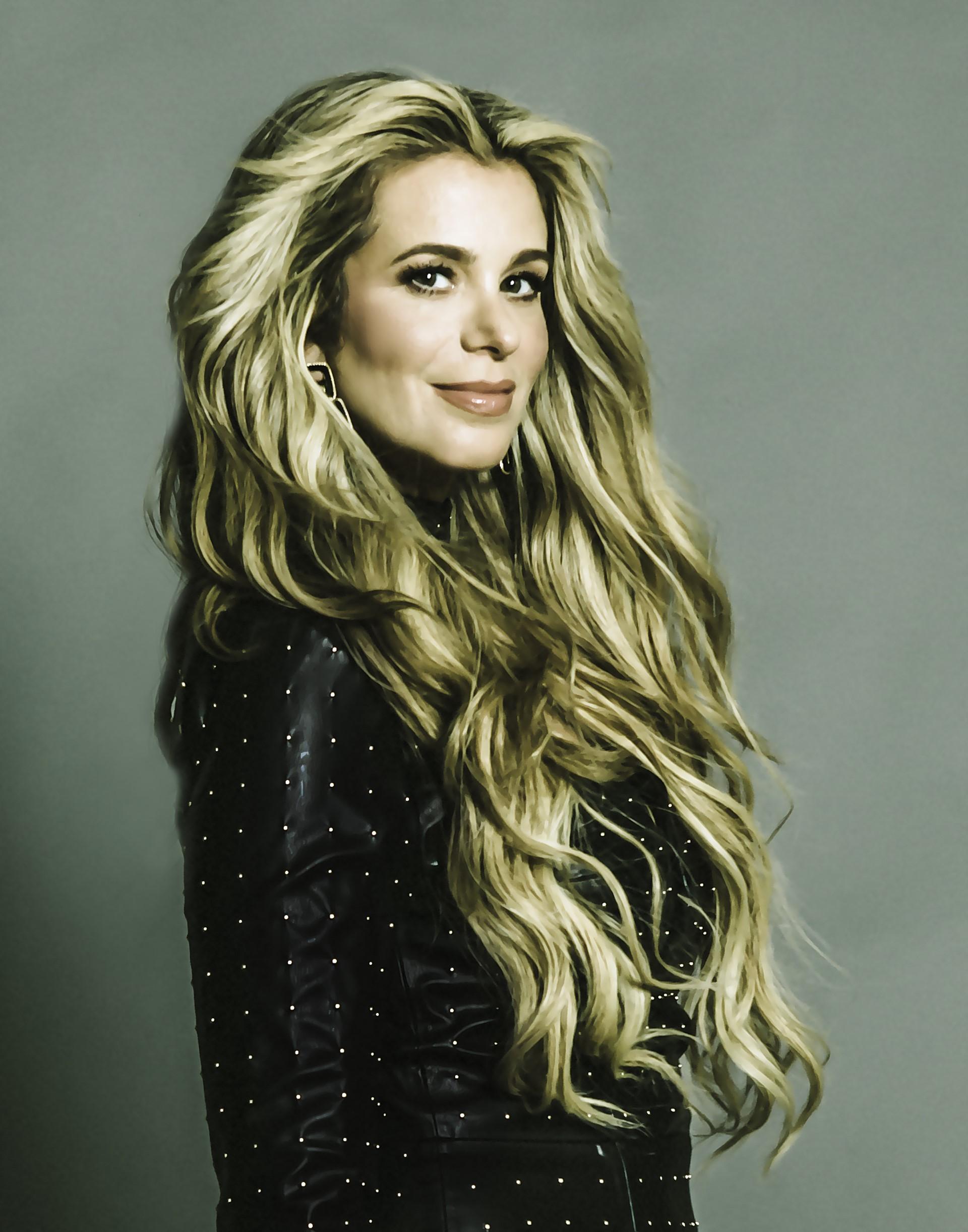 John Carter Cash and Ana Cristina perform Feb. 25 at Arkansas State University as part of the Arkansas Governors Conference on Tourism. (Special to the Democrat-Gazette)
DANCE
'The Nutcracker'
Jonesboro's Foundation of Arts stages Peter Tchaikovsky's ballet "The Nutcracker," 6 p.m. Thursday, Saturday and Monday; 7:30 p.m. Friday; and 2 p.m. Sunday at the Forum Theater, 115 E. Monroe Ave., Jonesboro. Tickets are $19-$21; $17-$19 for children 3-12, senior citizens 65 or older and military and Arkansas State University students, staff and faculty. Saturday's performance is "pay what you can." Call (870) 935-2726 or visit foajonesboro.org.
ON THE PODIUM
Architecture lecture
Tom Fennell, founding partner of Fennell Purifoy Architects and a Little Rock Historic District commissioner, will discuss "Forgotten Little Rock: The Legacy of Masons," 6 p.m. today in the Governor Winthrop Rockefeller Lecture Hall at the Arkansas Museum of Fine Arts, 501 E. Ninth St., Little Rock. A pre-talk reception is set for 5:30 in the museum's Cultural Living Room. It's part of the Architecture and Design Network's June Freeman Lecture Series. Email archdesignnetwork@gmail.com.
Visiting novelist
Novelist Leif Enger will read from his work at 7 p.m. Thursday in the Bevens Music Room, Brown Chapel and Fine Arts Building, Lyon College, 2300 Highland Road, Batesville. After the reading, the college will award Enger its annual Heasley Prize for Fiction. Admission is free. Email Terrell.Tebbetts@lyon.edu.
Enger's 2001 debut novel "Peace Like a River" won the Booksense Award for Fiction and was named one of that year's best books by Time Magazine and the Los Angeles Times. His subsequent novels are "So Brave, Young, and Handsome" and "Virgil Wander"; Grove Atlantic will publish "I Cheerfully Refuse" in April 2024.