Maxine Burgin Watson
North Little Rock, AR, 1925 - 2010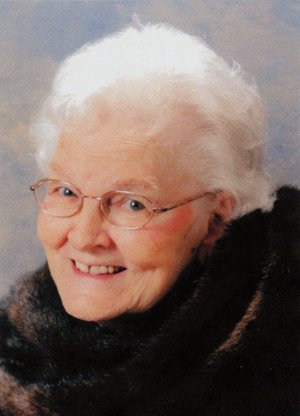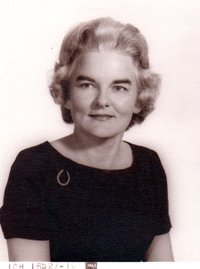 Maxine Burgin Watson, 85, died in Hospice Care at St. Vincent-Doctors Hospital Sunday, August 1, 2010. She was a resident of Fox Ridge Assisted Living in North Little Rock. She was a member of First United Methodist Church in North Little Rock She was a retired Civil Service Lab Technician at the Naval Ordinance Testing Station at China Lake, California. She was an avid genealogy research enthusiast. She was the daughter of the late Wallis and Blanche Stewart Burgin of Cato, Arkansas.
She was preceded in death by her husband, Wesley P. Watson, and two sons, Gregory Watson and Kenneth Watson. Also her brothers, Hubert G. Burgin, Hershel J. Burgin, Hulin D. Burgin, and Hinson B. Burgin and her sisters, Ona V. Burgin Hart and Mabel Burgin Rea. She is survived by her sister, Emmalean Burgin Lawrence Still (Dan) of North Little Rock and by her brother, Stewart H. Bill Burgin (Marguerite) of Little Rock, and numerous nieces, nephews, grand nieces, and grand nephews.
Funeral Services will be Wednesday, August 4, 2010 at 10 a.m. at Huson Funeral Home Chapel at Highway 107 at Club Road in Sherwood, Ark. Visitation will be one hour before, 9-10 a.m. the funeral at the same chapel. Burial will follow at Cato Cemetery in north Pulaski County at 13915 Frenchman Mountain Road, Cato, Ark. (Google map in Sherwood, Ark.). In lieu of flowers, donations may be made to Treasurer of Cato Methodist Church and Cemetery, 149 Cato Road, North Little Rock, Ark. 72120; or to Arkansas Hospice Foundation, 14 Parkstone Circle, North Little Rock, Ark. 72116.
Published August 3, 2010