Carolyn Baird Almand
St. Augustine, FL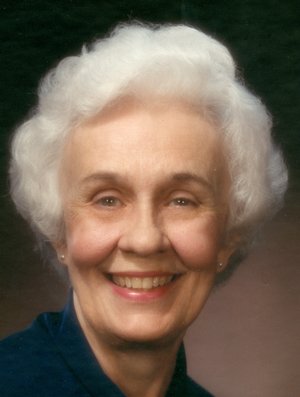 Carolyn Baird Almand, 86, formerly of Little Rock, died Tuesday, November 9, 2010, in St. Augustine, Florida. She was born in DeWitt, Arkansas, the daughter of Newton P. and India Benson Baird, and had made her home in St. Augustine the past year. A longtime member of First Methodist Church, Little Rock, she was active in a number of philanthropic organizations, including The Board of Directors of the Old State House Museum of Arkansas, the Aesthetic Club, and the Salvation Army.
She was preceded in death by her husband, Col. A.J. Almand, USAF, Ret., and her son in law, George Williams. She is survived by her daughters, Summer Kate Williams of St. Augustine, Janet Brady James (David) of Bloomington, Indiana; grandsons, John Brady, Michael Brady, and Alexander Brady; her sister, Marilyn Baird Newkirk (Robert) of Tulsa, Oklahoma; two nieces, Cindy McCall Talbert (Bill) of Miami, Fla. and Carolyn McCall Squires (David) of Austin, Texas; and one nephew, Jay McCall (Rena) of Conway, Arkansas.
A memorial service will be held at 11 a.m., Saturday, November 13th at Anastasia Baptist Church in St. Augustine. Committal services and interment will be held at a later date at Mount Holly Cemetery in Little Rock. Memorials may be made to the Anastasia Baptist Church Building Fund, 1650 A1A South, St. Augustine, Fla. 32080; or to the Melanoma Research Foundation, 1411 K St. NW, Suite 500, Washington D.C. 20005. St. Johns Family Funeral Home is in charge of arrangements.
Published November 12, 2010