Ruth Whetstone Wagner
Tampa, FL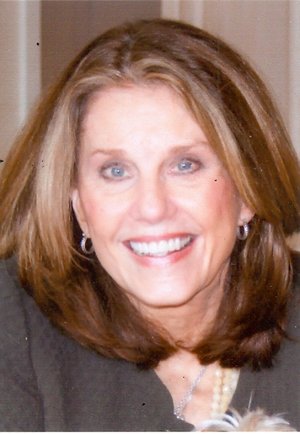 Ruth Whetstone Wagner, a Tampa Florida attorney and Democratic political activist died September 15, 2010, at age 69. She is survived by her husband of 24 years and law partner, Bill Wagner. Ruth practiced law from 1986 until taking a leave of absence from Wagner, Vaughan and McLaughlin, P.A. to work in Florida Governor and CFO statewide campaigns. President Clinton appointed Ruth to the Board of Advisors for The Kennedy Center in Washington, where she met four times a year throughout the United States reviewing arts programs, and having the privilege to attend The Presidential Honors concert for several years. Born, raised and educated in Arkansas, Ruth was always proud of her home state and her friends there, to whom she remained ever loyal with frequent visits. She earned a B.S.B.A. in Marketing and J.D. from the University of Arkansas. She left Arkansas and moved to Florida a year after meeting Bill in China in 1984. Thereafter, they worked hard in the law firm while managing to travel to every continent in the world together, and skiing more than 30 ski areas in the U.S., Canada and Europe. And they danced.
Ruth reluctantly leaves her husband and daughters: Tracy Dalton Nonweiler, David and their three children of Tulsa, Oklahoma; Caroline Powell Lorgen, Eivind and their two children of Oslo, Norway. In Tampa she is survived by her three stepsons: Alan Wagner, Deborah and their two children; Darryl Wagner, Karen; Tom Wagner, Rose and their two boys. In Arkansas, her Mother, Carolyn Whetstone and brother, Bud and his wife, Kim and his daughter and her husband survive. Ruth has three sisters: B.K. Smith of Houston, Martha Whetstone of San Francisco, and Becky Whetstone of San Antonio and their children.
The family of Ruth Whetstone Wagner welcomes her friends to attend a memorial reception in Tampa, on Saturday, September 25, 2010, from 4 to 6 p.m. For the location, please call her law firm at 813-225-4000. Family and friends may leave words of condolences at www.gardenofmemoriestampa.com. Arrangements are under the direction of Garden of Memories Funeral Home, Tampa, Fla.
Published September 17, 2010