Walter Livingston, Sr.
Prescott, AR, 1926 - 2014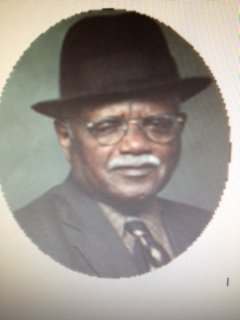 Walter Livingston, Sr., 88, of Prescott, passed away in Rockford, Ill April 14, 2014. He leaves to cherish his memory three sons and three daughters and a special daughter adopted into the family. Most of all, he loved The Lord and was an ordained Elder in the Church of God in Christ. His homegoing celebration will be Saturday, April 26th at 12 noon at the Prescott High School auditorium, Prescott, Arkansas. Public viewing will be from 10 a.m. to 11:30 a.m. Services entrusted to H.D. Malone Funeral Home, 9910 Chicot Road, Little Rock, Ark 72209; 501-246-4173.
Published April 25, 2014