Jane K. Murray
of Little Rock, AR, 1970 - 2014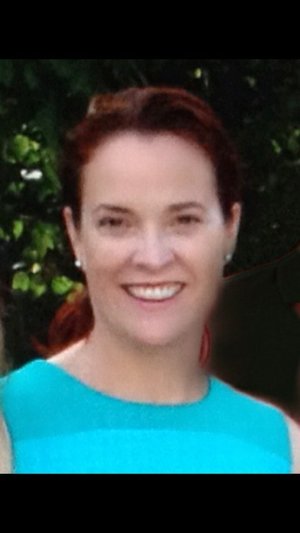 Jane K. Murray, 44, of Little Rock, passed away August 12, 2014. She was born March 14,1970 and lost her battle with breast cancer. She was the daughter of Judy & Mike Murray of Little Rock & Maumelle Ark., and Bedford, Ind.
She is preceded in death by her mother, Judy Murray, her paternal grandparents, Catherine and Henry S. Murray, Sr. of Bedford, Ind. She is survived by her daughter, Izgi-Judith Murray Ozel, her father, Mike (Henry S., Jr.) Murray of Maumelle, her brothers, Michael Murray of Chapel Hill, N.C. and Patrick Murray of Irving, Texas, her maternal grandparents, Jane and Robert Flinn of Bedford Ind. & Bloomington, Ind., three nieces and nephew, Miles Murray and Eleanor Murray of Chapel Hill, N.C., Clare Murray of Grapevine, Texas. and her daughter's father, Okan Ozel of Los Angeles, Calif.
Jane attended St. Edward Catholic grade school and graduated from Mount St. Mary's Academy. She attended LSU. After college, Jane moved to New York City where she resided for 18 years. She recently moved to Los Angeles, Calif.
The family plans a private entombment in Bedford, Ind. in the near future.
Published August 14, 2014