Leland Jason Brown
of Sherwood, AR, 1972 - 2014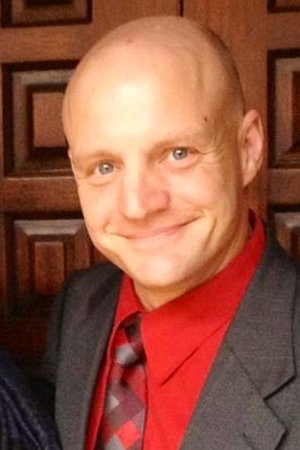 Leland "Jason" Brown, 42, Sherwood, born April 10, 1972, passed away December 2, 2014 in an ATV accident. He was a member of First Pentecostal Church of North Little Rock. Jason had a passion for animals and found joy in fishing and being outdoors.
Jason is preceded in death by his biological father Leland William Brown, Jr.; grandparents Lois Clark, Kathleen Waldorf, Virgil Waldorf, and Mary and Brad Bradshaw; and step-brother, Keith Bradshaw. Jason is survived by his greatest accomplishment, his daughter Maygen Nicole Brown; mother and step-father, Donna and Joe Bradshaw; father and step-mother, Ray and Carolyn Waldorf; brothers, Dustin Brown, Eric Waldorf (spouse Crystal), and Stacy Brown; sister, Amanda Firth (spouse Andy); step-brother, Matt Bradshaw; step-sisters, Cheryl King, Jodi Bradshaw, Christy Howell (spouse Luke), and Cindy Pharris; and many other family members and friends.
In lieu of flowers, please donate to your local ASPCA or The Gideons. A celebration of Jason's life will be held 11 a.m., Saturday, December 6 at Bayou Meto Baptist Church, 26200 Hwy. 107, Jacksonville.
Published December 5, 2014
OBITUARY SUBMITTED BY:
Arkansas Funeral Care
2620 West Main Street, Jacksonville, AR
Phone: 501-982-3400