Don Wayne Morgan
Fayetteville, AR, 1941 - 2014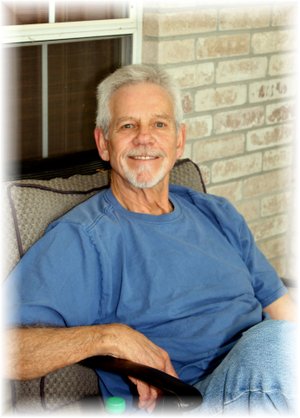 Don Wayne Morgan, 73, of Fayetteville, Ark. passed away on Friday, Dec. 5, 2014 at Washington Regional Medical Center in Fayetteville. He was born on May 6, 1941 in Beaumont, Texas to the late Clyde Morgan and Eloise Grubb Morgan. He worked as an Environmentalist for the state of Arkansas.
Don is survived by his children, Donna Morgan DiBattista of Nederland, Brad Morgan of Nederland and Debora Morgan Richard of Nederland; step-daughter, Nina Burkhart of Arkansas; five grandchildren and three great-grandchildren.
A graveside service will be held on Tuesday, Dec. 9, 2014 at 11 a.m. at Oak Bluff Memorial Park in Port Neches.
Details and registry available at Melancons.org.
Published December 8, 2014