Thomas "Tommy" Calloway Jr.
South Jordan, UT, 1949 - 2014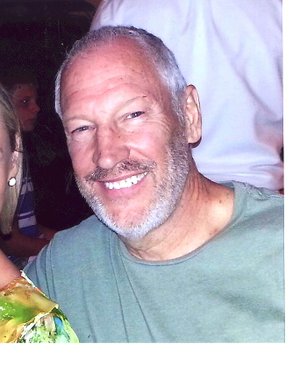 Thomas "Tommy" Calloway Jr., 65 passed away June 9, 2014, at his home surrounded by his family, after a lengthy battle with cancer.
He was born Feb. 25, 1949 to the late Thomas "Tommy" Sr, and Mary "Mickey" Calloway. Tommy was raised in Holly Grove, graduated from Arkansas State University in Jonesboro where he was a member of Tau Kappa Epsilon Fraternity. While in Jonesboro he worked at Grisham's Clothing and Riceland Foods. Tommy moved to Salt Lake City in 1979. He married Marcell Reber of Salt Lake City in 1984. They build a life together and raised their family in Utah.
Survivors include Marcell, his loving wife of 30 years; sons, Austin (Nicole) Calloway, and Jordan Calloway; daughter, McKenzie (Tanner) Thompson; sisters, Patsy Richardson of Memphis and Nancy (Tom) Clark of Jonesboro; and one brother, Dennis (Shelley) Calloway of London, Ark.
Services were held at the Latter Day Saints Chapel in Draper, Utah. Burial was June 14, 2014, in Larkin Sunset Gardens at South Sandy, Utah. Condolences may be sent to Marcell at 11152 Cadbury Drive, South Jordan, Utah 84095. For lasting memorial consider the Multiple Myeloma Research Foundation, 383 Main Ave., 5th Floor, Norwalk, Conn. 06851: www.themmrf.org.
Published July 2, 2014