Kay Endsley Whiting
Tichnor, AR, 1948 - 2014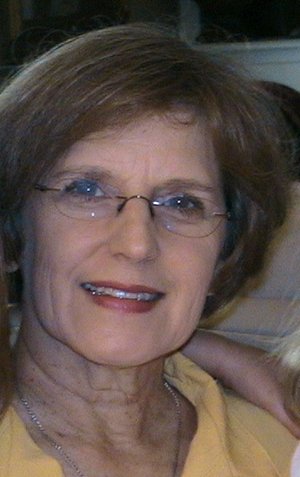 Kaye Endsley Whiting, 66, of Tichnor departed this life Sunday, July 20, after a 14 year battle with cancer.
She was born Feb. 11, 1948, to the late Icia and Polly Endsley of Holly Grove. She is survived by her husband of 42 years, Terry Whiting; two sons, Slade and Drew (and wife Melissa) all of Tichnor. She was known as "Gan Gan" to two special girls, MaKayla and Sophia. She is also survived by one brother, Rickey Endsley (and wife Emalie) of Lubbock, Texas. She is survived by several nephews and one niece.
She was a loving and devoted wife, mother and a very special "Gan Gan". She was an inspiration because of her dedication and compassion. She was an active member of Gillett United Methodist Church and requests memorials in lieu of flowers be sent to Gillett United Methodist Church Kitchen and Fellowship Building Fund.
Funeral services will be 2 p.m. Tuesday, July 22 at Gillett United Methodist Church with burial at Gillett Cemetery by Essex Funeral Home, DeWitt. Visitation will be 12:30-1:30 at the church before the service. essexfuneralhome.com.
Published July 21, 2014