James Adolphus McMullan Sr.
Chicago, IL, 1949 - 2014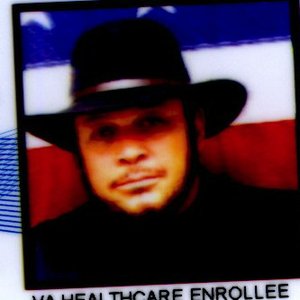 James Adolphus McMullan Sr. (65) formerly of Little Rock, transitioned from this old body on July 7, 2014. "Mack" was the leading Funeral Escort Service in Pulaski County earlier years before moving to Chicago. Preceded in death by his wife, Lillie Scroggins McMullan. Survivors are Tanya McMullan, James Jr. both of Little Rock and Veronica McMullan of England, Ark. Service schedule pending. Arrangements are by Gillespie and Kelly Funeral Home (Kelly Smith Funeral Director) 2420 Arch Street, Little Rock, 501-376-7892. "Serving families Before, During, and After."
Published July 27, 2014