Steve Melkovitz
Stuttgart, AR, 1961 - 2014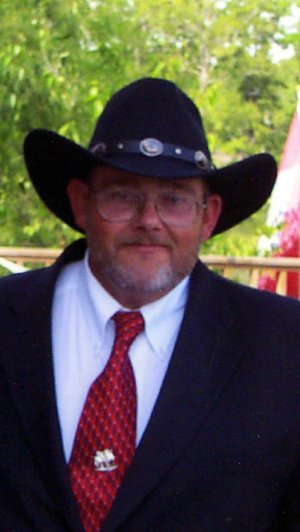 Steve Melkovitz, 52, of Stuttgart, Ark. went to be with the Lord on Friday, June 13, 2014. Steve was born in Stuttgart, Ark. to Edward and Rena Cox Melkovitz on June 24, 1961.
Steve worked for Riceland Foods for 12 years as an over the road truck driver.
Steve was preceded in death by his parents; one brother, Dickie Melkovitz. He is survived by his wife, Roberta Melkovitz,; two daughters, Kimberly Essex Lock and husband Bobby of Humphrey, Ark. and Ashley Essex Schrunk and husband Richard of Cabot, Ark.; four grandchildren, Tyler Lock and Christopher Lock of Humphrey, Ark., Erika and Jason Schrunk of Cabot, Ark.; one brother, Johnny Melkovitz of Mannsville, Okla.; two aunts, Pauline Melkovitz of Slovak, Ark. and Eunice Melkovitz of Stuttgart, Ark.; along with many nieces, nephews, cousins and extended family.
Funeral services will be held Monday, June 16, 2014 at First Baptist Church of Stuttgart, Ark. at 2 p.m. with visitation Sunday, June 15, 2014 at Roller England Funeral Home from 6–8 p.m. Burial will be in Lone Tree Cemetery in Stuttgart, Ark. Memorial may be made to the American Cancer Society. P.O. Box 22718 Oklahoma City, Okla. 73123-1718.
www.rollerfuneralhomes.com.
Published June 15, 2014
OBITUARY SUBMITTED BY:
Roller-England Funeral Home
202 Stuttgart Highway, P.O. Box 97, England, AR
Phone: 501-842-3939