Michael Winfrey
Arkadelphia, AR, 1977 - 2014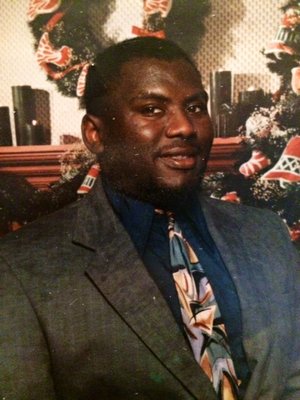 Michael Winfrey, 37, Arkadelphia, passed Thursday.
Survivors: parents, Rev. Alex and Barbara Jones Winfrey; brother, Alex (Julie) Winfrey Jr.
A celebration of Michael's life will be held Monday 11 a.m. at Antioch Baptist Church.
Services by Williams Funeral Home. "We Celebrate Life".
Sign guestbook in memory of Michael at http://www.funeralsatwilliams.com/.
Published June 22, 2014