Doris Mae Brown
Johnstown, CO, 1927 - 2014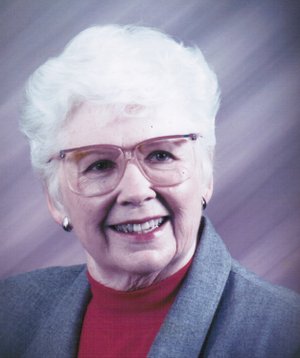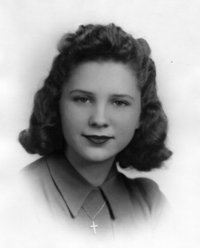 Doris Mae Brown, 87, of Johnstown (formerly Little Rock, Ark.) died May 2, 2014 in Windsor. Ms. Brown was born Jan. 15, 1927 to Joseph and Maud (Lewis) Lavender in Sun Bright, Tenn. Doris graduated from high school in Little Rock, Ark. She worked as the city clerk of Santa Ana, Calif., the West Coast Representative for the Municipal Code Corp. in Tallahassee, Fla.; and as a Realtor. She loved to sing. Doris was a member of the Little Rock Methodist church, and she enjoyed being involved with the activities and members of her church. She was devoted to her children and grandchildren.
Doris is survived by her twin sons Everett "Lee" (Jody) Brown of Lake Havasu, Ariz., and Edward "Lynn" (Lori) Brown of Johnstown, Colo., and daughter Doris "Jean" Nix of Las Vegas Nev.; and grandchildren, Preston, Justin, David, Jennifer, and Nash; great-grandchildren Betsy, Eddie, Alexiana and Mason. She is preceded in death by her parents, a sister and a brother.
A memorial service will be held at a later date with interment in Little Rock.
Published May 8, 2014