Ronald G. Lindsey
Jacksonville, IL, 1944 - 2014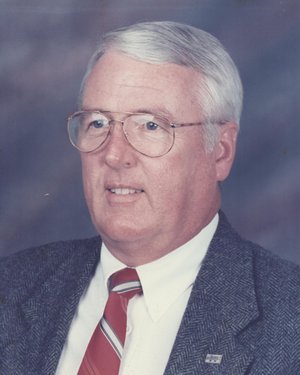 Ronald G. Lindsey, 69, of Jacksonville, died Saturday, May 24, 2014, at his home. He was born July 30, 1944, in Little Rock, Arkansas, the son of Luther L. and Ruby L. Deck Lindsey.
Ron is survived by three children, Jennifer Lindsey of Centreville, Virginia, Allison Lindsey of Fort Collins, Colorado, and Michael Lindsey of Jacksonville; two grandchildren, Vienna and Roman Lindsey; his mother, Ruby Steed of Prescott, Arkansas, and two brothers, Larry Lindsey of Marietta, Georgia, and Carroll Lindsey of Rogers, Arkansas. His father preceded him in death.
Ron was a senior sales associate for AFLAC for 32 years. Prior to that he was an engineer with Casler, Houser, and Hutchison from 1971-81. He was a graduate of the University of Arkansas and proud to have been an Eagle Scout. He was a lifetime member of AMBUCS and was active in the Elks. Ron loved fishing and automobile trips, having visited all 50 states, Canada, and Mexico.
A funeral service will be held at 2 p.m. on Wednesday, May 28, 2014, at Williamson Funeral Home in Jacksonville, Illinois. The family will meet friends from 12 noon until 2 p.m. Wednesday at the funeral home. Memorials are suggested to AMBUCS. Condolences may be left online at www.airsman-hires.com.
Published May 28, 2014