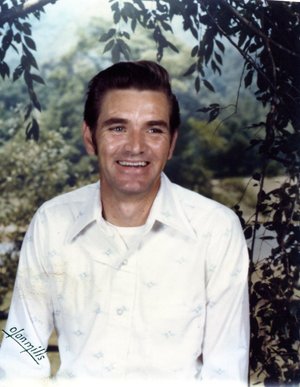 Bearl W. Stone, 72, of Wilson, Ark. passed away peacefully on November 27, 2014. Bearl retired from American Greetings Corporation in Osceola, where he had worked for over 30 years. He was a veteran of the U.S. Army, serving in Vietnam. Bearl enjoyed fishing and tinkering with cars in his spare time. He is preceded by his parents, Pervie and Mary Lou Stone of Wilson, son Christopher Lee Stone, and sister Sandra Mercer of Wilson.
Bearl is survived by his wife Donnie Sue Stone, and son Wayne Stone of Little Rock; brother Dearl Stone of Marion, and sister Lucille Brackenrich of Wilson; three grandchildren Noah Stone and Jacob Stone of Jonesboro and Abrielle Stone of Little Rock; and numerous nieces, nephews, and cousins.
A visitation for family and friends will be held at Roller Citizens Funeral Home, 201 N. Pine Street, West Memphis, Saturday, November 29, 2014 from 2-4 p.m. (870) 735-1000. Arrangements by Roller-Chenal Funeral Home, 13801 Chenal Parkway Parkway, Little Rock, Ark. (501) 224-8300. Online guestbook:www.rollerfuneralhomes.com/chenal.
Published November 29, 2014