Lola Mae Knabe Polster
of Little Rock, AR, 1927 - 2014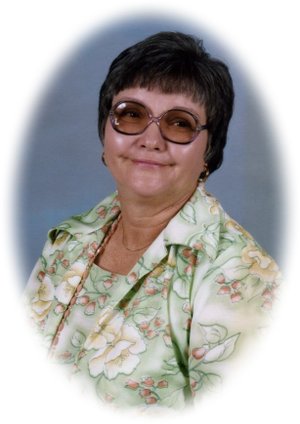 LOLA MAE KNABE POLSTER, 87, of Little Rock was born May 16, 1927 in Little Rock to Fred and Hattie White Knabe, died Nov. 28, 2014. She was a loving wife, mother, grandmother and great-grandmother. She loved the beautiful flowers that she planted in her yard. She was a member of Pilgrim Rest Missionary Baptist Church.
She was preceded in death by her late husband, Ernest Polster; a daughter, Connie Massey; a grandson, Zachery Massey and two sisters, Zola Alford and Lela Shamlin.
She is survived by a daughter, Brenda Perryman (Larry), of Little Rock; three grandchildren, Gerald Perryman, Cammie Childress and Charlie Adkins. She is also survived by three great-grandchildren; two brothers, Ralph and Everett Knabe (Ruby); one sister, Vivian Kinsel and a host of nieces and nephews
Funeral service will be held at 10 a.m. Tuesday, Dec. 2, 2014 in the Chapel of Roller-Chenal Funeral Home 13801 Chenal Parkway Little Rock, AR (501) 224-8300, with Dr. Don Lutrick officiating, burial to follow at Walnut Grove Cemetery. Visitation will be from 6-8 p.m. Monday, Dec. 1, 2014 at Roller-Chenal Funeral Home.
Memorials may be made to the charity of your choice.
Online guestbook: www.rollerfuneralhomes.com/chenal.
Published November 30, 2014