Steven Christopher Gibson
of Little Rock, AR, 1984 - 2014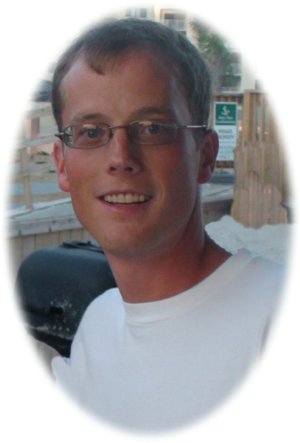 STEVEN CHRISTOPHER GIBSON, 30, of Little Rock, Ark. passed away Thursday, Nov. 27, 2014. Steven was a volunteer firefighter for West Pulaski Fire Department. He also volunteered his time with the American Red Cross, providing aide to victims of Hurricane Katrina. He enjoyed being outdoors, hiking, fishing and hunting. Steven was employed at Green Thumb Water Gardens in Ferndale, Ark.
Steven is survived by his parents, Mark and Cynthia Gibson, of Little Rock, Ark.; one sister, Kathleen Gibson, of Little Rock, Ark.; his grandparents, Jerry and Juanita Gibson, of Little Rock, Ark.; and a host of family and friends that will love and miss him dearly. He is preceded in death by his husband, Mark Hightower, and his grandparents, Jack and Mary Elliott.
Funeral service will be held at 11 a.m., Monday, Dec. 1, 2014 in the Chapel of Roller-Chenal Funeral Home, 13801 Chenal Parkway, Little Rock, Ark. (501) 224-8300, with burial to follow at Forest Hills Memorial Park. Visitation will be Monday, Dec.1, 2014 from 10-11 a.m. at the funeral home.
Online guestbook:www.rollerfuneralhomes.com/chenal.
Published November 30, 2014