Susan Roberta Bradley
Fayetteville, AR, 1953 - 2014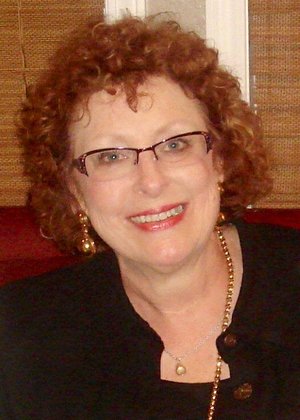 Susan Roberta Bradley, 60, of Fayetteville, Ark. died Sunday night Nov. 16, 2014. She was born in Greensboro, N.C. on Dec. 9 to the late C.W. and Roberta Bradley of Memphis, Tenn.
Susan leaves daughter and son-in-law, Brooke and Paul Boatright and three grandchildren, Freeman, Farah and Coltrane. Susan also leaves sister Patti Ryan and her husband, Thom and brother Jim Bradley and his wife Annette and their two children, Sam and Allie.
Susan was a longtime friend of Bill W. and enjoyed a large circle of friends in her community.
Her memorial service will be at the Unitarian Church, 901 W. Cleveland in Fayetteville, Ark. on Sunday, Dec.7, 2014 at 3 p.m.
In lieu of flowers and to defer final expenses, donations can be made to: Susan Bradley Funeral Fund, 5800 S. Ball, Fayetteville, AR 72704, or at any Arvest Branch.
Published November 30, 2014