Carl Alvin Roark Jr.
Cabot , AR, 1950 - 2014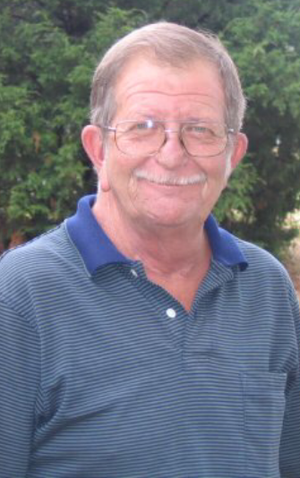 Carl Alvin Roark Jr., 64, of Cabot died Sunday, September 21, 2014. He was born June 8, 1950 in Newport, Arkansas to the late Carl Roark Sr. and Wanda Davis Koettel. Mr. Roark served his country on active duty in the United States Army and was stationed in Korea. He enjoyed fishing, shooting sports, and spending time with his family. In addition to his parents, Mr. Roark was preceded in death by his stepfather, Owen Koettel and sister, Thened Roark.
He is survived by his children, Carl A. Roark III of Harrisburg and Becky Battie of Cabot; siblings, Ocon Koettel of North Little Rock, Carleen Bouwknegt of Jacksonville, Telanda Sadler of Greenfield, and Debbie Therrien of Washington; grandchildren, Jayden Roark, Carleigh Roark, Cade Roark, Clent Rogers, Brandon Rogers, Bently Battie, Brandon Battie, and baby B.
Funeral services are 11:30 a.m. Thursday, September 25, 2014 at Moore's Funeral Home of Cabot. Visitation will be from 6-8 p.m. Wednesday, September 24, 2014 at the funeral home. Arrangements are under the direction of Moore's Cabot Funeral Home (501) 843-5816. Please sign the online guestbook at www.moorescabotfuneralhome.com.
Published September 24, 2014
OBITUARY SUBMITTED BY:
Cabot Funeral Home
700 North Second, Cabot, AR
Phone: 501-843-5816