Elvia Fragstein
Greenbrier, AR, 1946 - 2018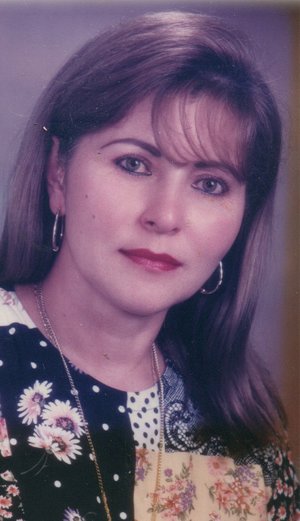 Elvia Fragstein, a business woman and resident of Greenbrier Arkansas who was abducted and then taken from us in July 7, 2018 at the age of 71 while she was shopping at the Conway common shopping center.
Elvia is survived by her loving husband, Helmut Fragstein, her children Hugo Fernando Castañeda Barrero, Claudia Castañeda Barrero, Juan Carlos Castañeda Barrero, Nicolas Polania Barrero and Claudia Von Fragstein. Her beloved grandchildren Brian Fanella, Juan Sebastián Castañeda Buitrago, Hugo Fernando Castañeda Buitrago, Mariana Salazar Castañeda, Andrés Salazar Castañeda, Juan Camilo Castañeda, and Carolyn Fanella. She is predeceased by her sister Rosalba.
Elvia was born in Huila, Colombia on May 3, 1946; she was a business woman who owned 2 alcohol companies in Colombia. Later on, on October 10, 2000 she married Helmut Fragstein and then immigrated to the United States of America where she lived part of her retirement in Wisconsin and then Arkansas.
Elvia was a devoted mother, wife, grandmother and friend. She enjoyed traveling with her husband, taking care of her grandkids, going to church and being generous to other people. She will be deeply missed by her friends, family and all who knew her.
A Holy rosary is scheduled for Elvia on Friday, July 20, 2018 at 11 a.m. with a visitation following the rosary. A Memorial Mass will be at 12 noon at St. Joseph Catholic Church in Conway, Arkansas. In Lieu of flowers the family asks for donations to St. Joseph Catholic Church, 1115 College Ave., Conway, Ark. 72032, (501) 327-5528 in memory of Elvia Fragstein.
Published July 19, 2018
OBITUARY SUBMITTED BY:
Roller-McNutt / Conway
8th and Vine, P.O. Box 249, Conway, AR
Phone: 501-374-2731