Linda Lou (Suz) King
Fayetteville, AR, 1941 - 2019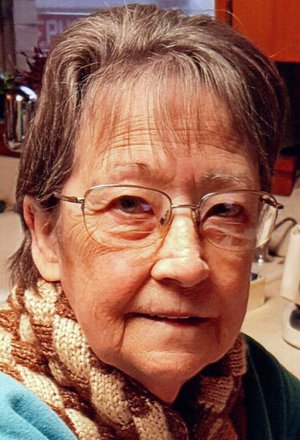 Linda Lou (Suz) King, 78, of Fayetteville, Ark., passed away Wednesday, April 24, 2019 at Washington Regional Medical Center in Fayetteville. She was born in Baldwin, AR on January 20, 1941 to Jack and Thelma Masters.
Linda worked at Baldwin Piano in the 1960's. She also lived and worked in Anchorage, Alaska during the 1960's. Upon returning home, she worked at her family's business, Masters Beef Company for several years. Linda also raised chickens for Tyson for 13 years. She married Dale King on December 5, 1959 and they raised two daughters.
She was preceded in death by her mother and father, Thelma and Jack Masters and a brother, Bob Masters. Linda is survived by her husband of 59 years, Dale King of Fayetteville; two daughters, Angie King and Trish King, both of Fayetteville; a brother, Bill Masters of Rosemount, Minn.; and a nephew, Andrew Masters of Minneapolis, Minn.
Visitation will be held from 2-4 p.m. Sunday, April 28, 2019 at Beard's Funeral Chapel. Graveside services will be 2 p.m. Monday, April 29, 2019 at Mt. Olive Cemetery in Elkins, Ark. Condolences at www.beardsfuneralchapel.com.
Published April 27, 2019
OBITUARY SUBMITTED BY:
Beards Funeral Chapel
855 S. Happy Hollow Road, Fayetteville, AR
Phone: 479-521-8551
http://www.beardsfuneralchapel.com